I

know of people who totally disregard Valentine's Day with a pragmatic maturity, which I totally respect. And of course I'm surrounded by love birds who'd not let the day pass less special.


Unbashfully, I come from the second lot. Well, that is for now.


Anyhow I see it, I don't see us celebrating Valentine's Day like we did for many years coming. So I offered a slow meal with my partner, while wishing there's a way to thank Bear enough. I hope he doesn't forget how

once

I was a romancist, and thought of him really special, precious. He still is, always is.


The food wasn't exceptional, but I hope he remembers my loving is.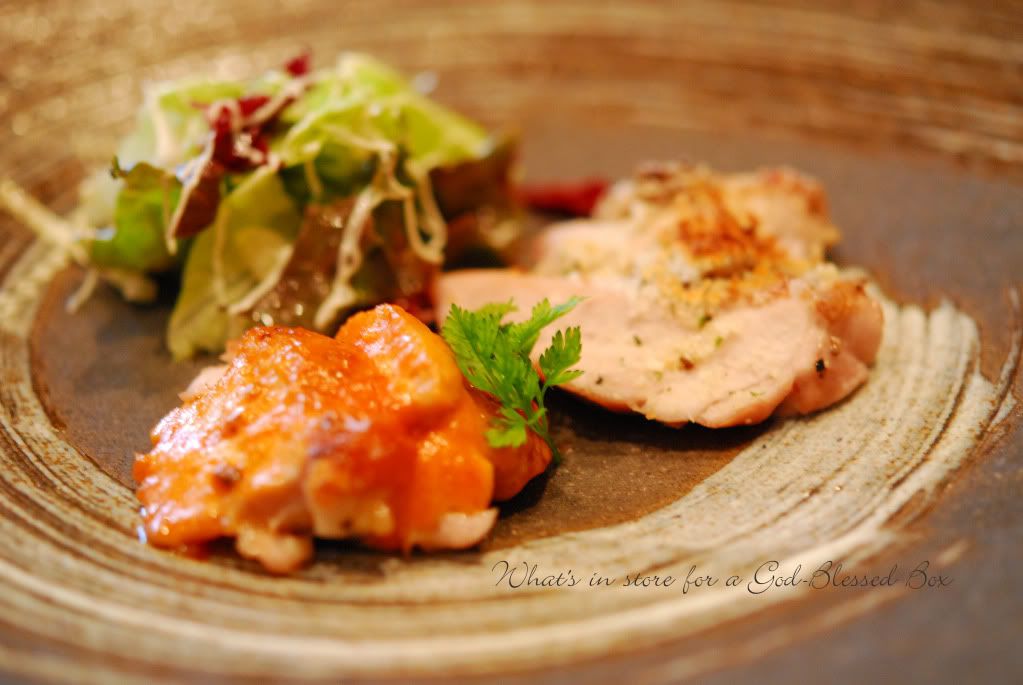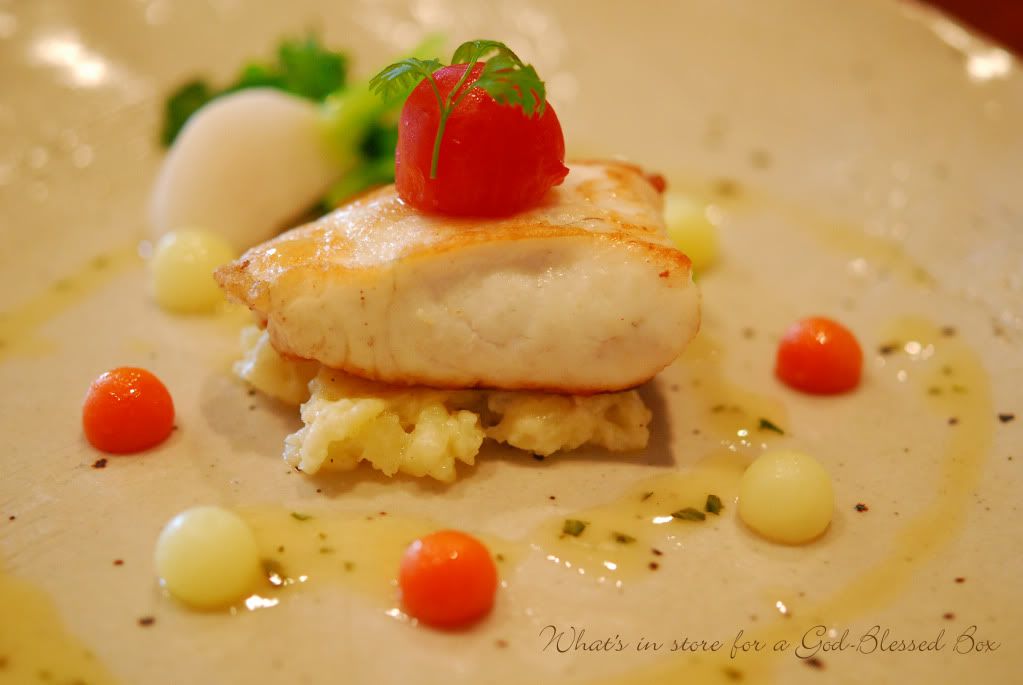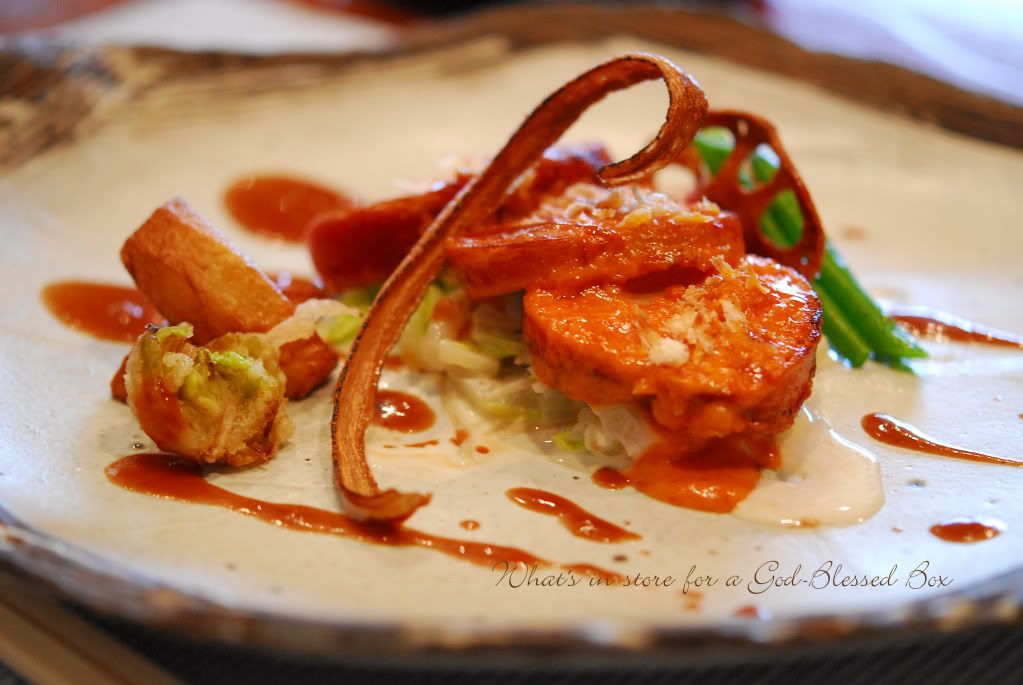 I had hearts in my soup that day you know.






And here you go, the mosiac for 2011. Happy Valentine's Day everyone. :)