.




Dear God-Blessed Box,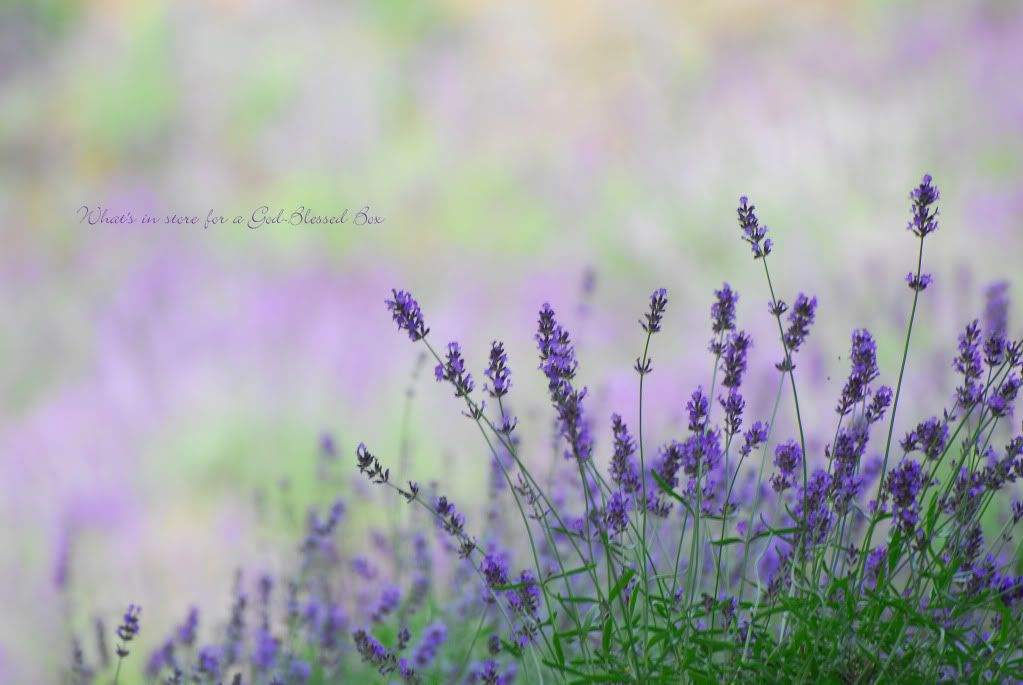 Sometimes
, I'm lost at how to document you ...


Like today. The weather is unusually good ( read : hot ) despite the monsoon we're having. The Lavenders smell incredible. And cute Kermit has come to stay with us again.




...................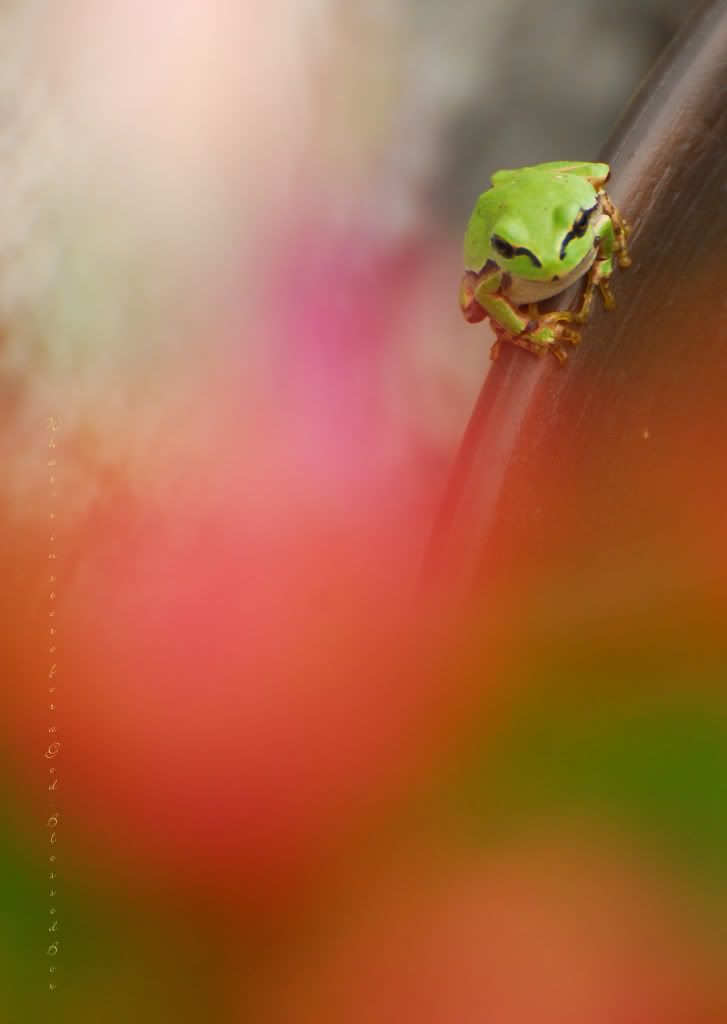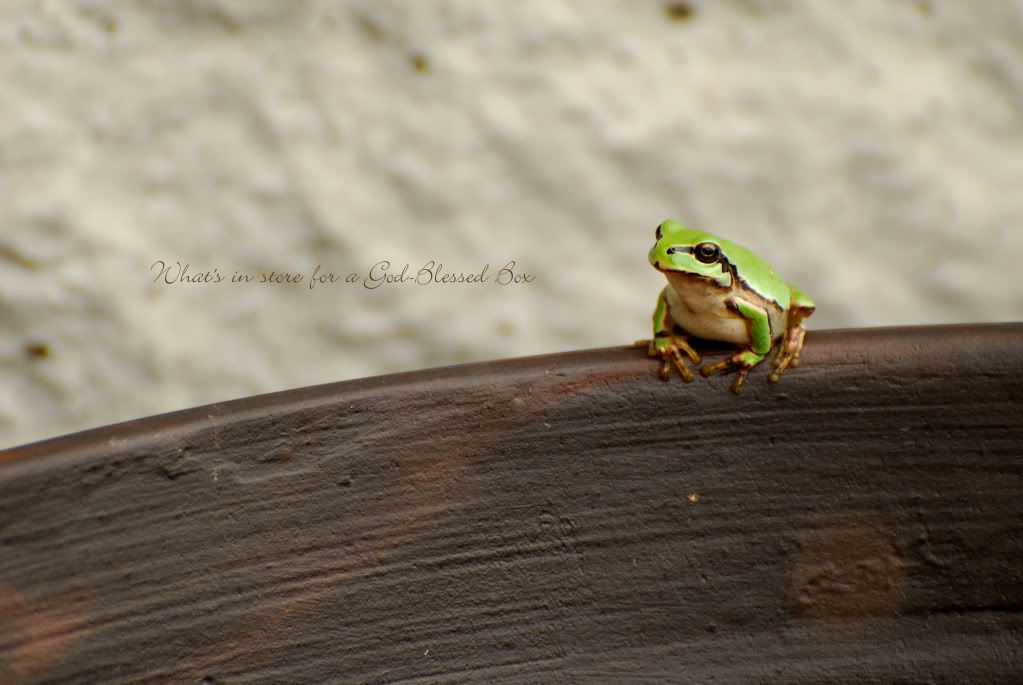 Besides a nasty sore throat, sleepless nights are still bearable... I mean if I can't give thanks or praise from the inner soul, I don't want to end up sounding ungrateful, or pass this negative energy to anyone who didn't drop by for it.
But many a time, I yearn for a personal space to let it out.
Especially when disappointment, betrayal, or let down gets too large to go unnoticeable... If effort is meant to fall like dominoes after all, I wish I haven't tried so hard in the first place.
Why should I let him? WHY do I let him??



Ultimately, the problem lies in me?
The problem lies in me

letting him,

right?
...
Can I just fly away and let things be?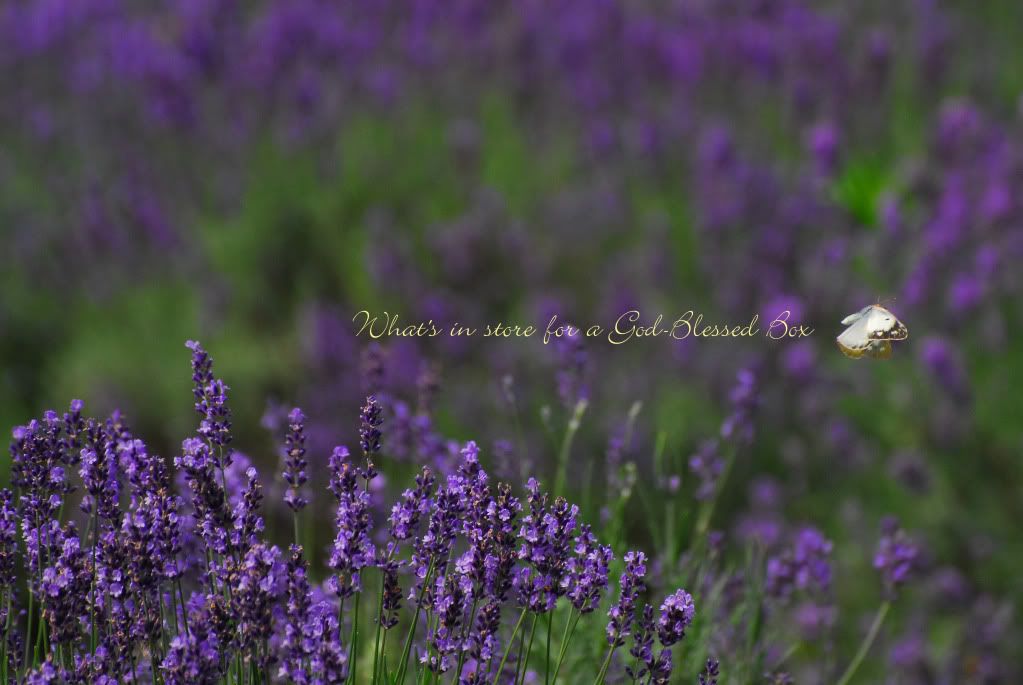 Tell me that I'm not alone. Tell me that I'm not the only one who tidies up real life messes because the responsible person is not owning them.
Then maybe I'll pick myself up, move on and force myself over the hurdles which

shouldn't

be there in the first place...



Sometimes I find myself surrender to fantasies
- I wish I'm more like a scatterbrained, an idler, some kinda unmindful, anything but rational!
I wish I could at any time just lounge back and say, ' Oh well... ' , pretend that nothing happened, and w.a.t.c.h. setbacks form a tidy mount without battling an eyelid!
But before I could entertain the thought for a quarter second, every fibre in me will start screaming that things get collected in place, damage mitigated at once, do something right away, and make things happen!
I'm reminded again that I'm not designed like that!
God, if you haven't let things happen to defeat me, ENABLE me.
The LORD is my rock and my fortress and my deliverer;
My God, my strength, in whom I will trust;
My shield and the horn of my salvation, my stronghold.
Pslam 18:2

This one is for the deflated, and hope we all get better soon enough for weekend precious.