O
ur new love nest stands a month old. =)


I so enjoy preparing breakfast in the golden sunshine, meals and tv with Bear. =) The birds must have interpreted my joy with their chirping. I watch them while basking in coziness after chores, and contemplate on what to do with the garden.
********
Sometimes, I'm impulsed to pinch myself, afraid that it may be my imagination running wild. Most of the time, God's work is that amazing, it truly takes time to experience and digest the entire thing!

..........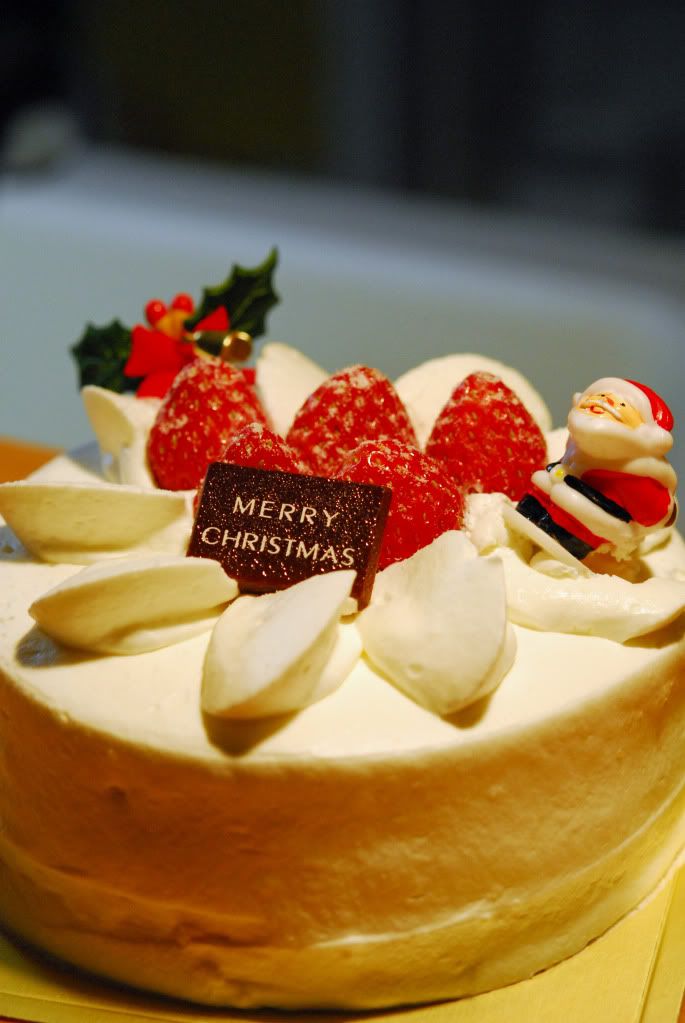 First Christmas at home was *magical* ~ I laid hands first time on my first
built-in oven! Yes, you know that I know that you know how an oven makes or breaks a meal. Bear thinks I deserve nothing less than a fine gas oven. =)


..........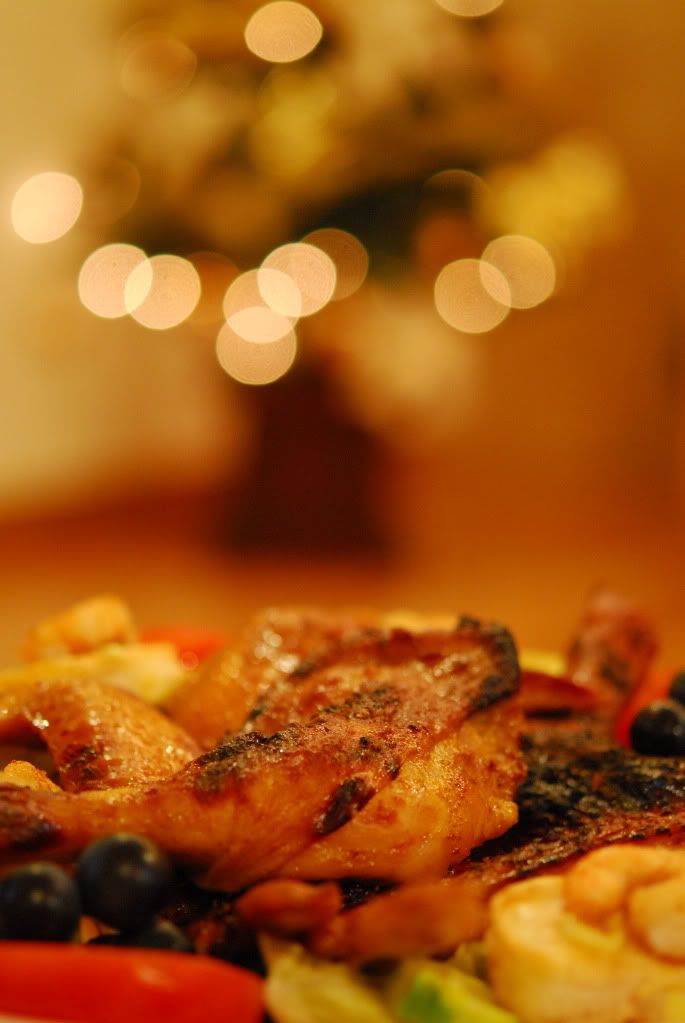 Drifting away on river glee, we didn't forget our previous place that helped realize the present dream. Anyone should know how hard it is to get a decent apartment in Japan, but our former home acquired brand new was beyond just great! I miss the gentle sunshine and intimate corners... I suppose our neighbours were jealous? cos we've monopolized the best unit. Could they be missing my flowers now?
.Yes, God provided a home far better than we've asked for. I'll never forget the excitement when we first found the place, and memories under the comfortable shelter we've loved going back to... Take a peek at the old home.

.
Good thing is, we still get to say 'hi' on the road back from church. =)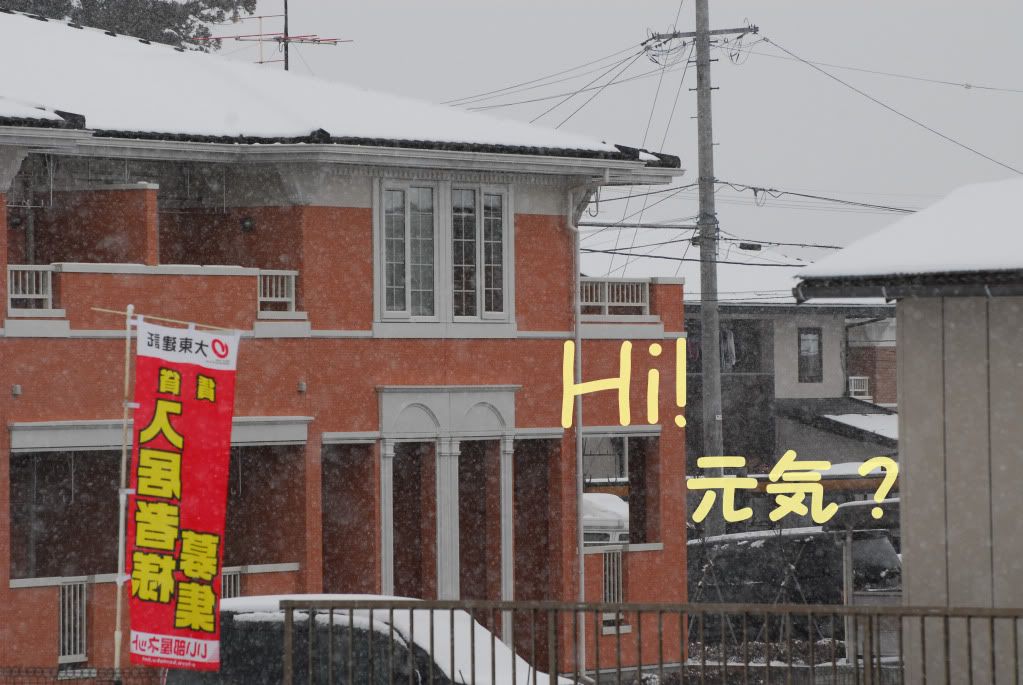 Amidst daily thanksgiving, we look forward to the year brand new, and wonder what's in store for each one of us, sometimes with shade of honest uncertainty... But then, HEY! No matter how things may look tough and tall, they'll work out. For....
...with God all things are possible. Matthew 19:26
.

And we know that in all things God works for the good of those who love him, who have been called according to his purpose. Romans 8: 28


..........




With this place furnished with His amazing grace, we really want to make it home for not just two of us. God willing... I think we're ready.
Wishing all across the world, peace and love for 2010.