I
miss
normal
days, carefree weekends, and turning in early. The past weeks have been beyond

imagination taxing.
Still, we didn't want to miss Christmas amidst all busyness... The Christmas tree is erected 11 Dec night, and we've been enjoying the lights since. =)
.........
The house is adorned with decor of red, gold, ivory and things that breathe Christmas cheer.
We didn't forget to steal rewards

in between, like popping into our favourite cafe, enjoying ice-cream next to heater, sinking teeth into sweetest Fuji apples, while keeping warm this winter.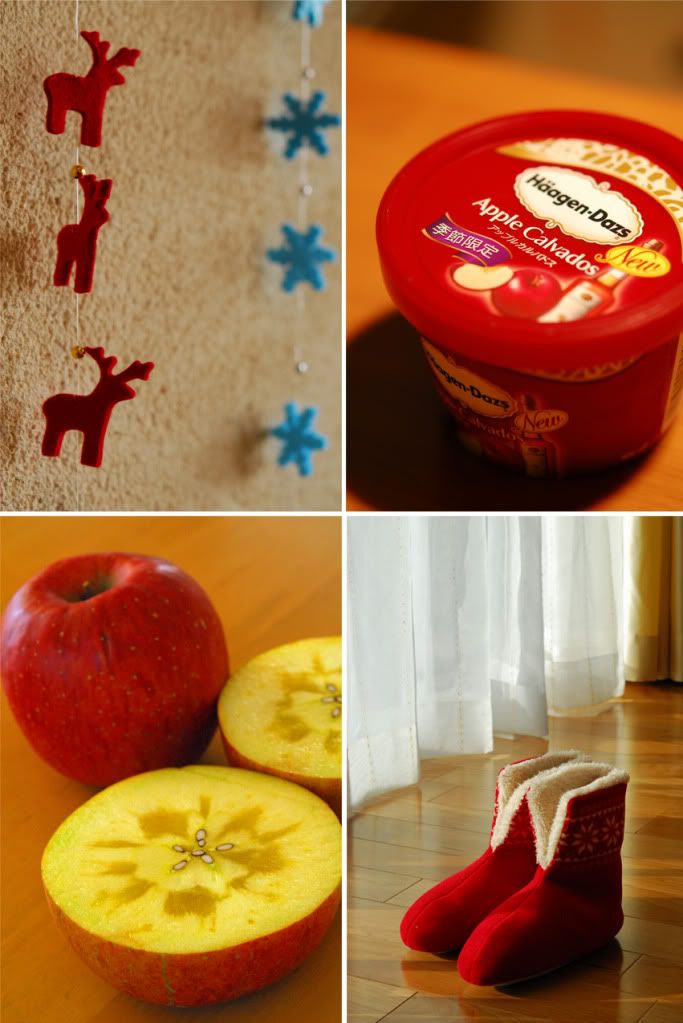 I miss chec

king mails, visiting sites, blogging... I miss
my camera e
ven if it means tiring wrists... and earning a frown from Bear when he sees me fishing it out at restaurants. Laughs. I miss irritating the big guy with harmless little mischief!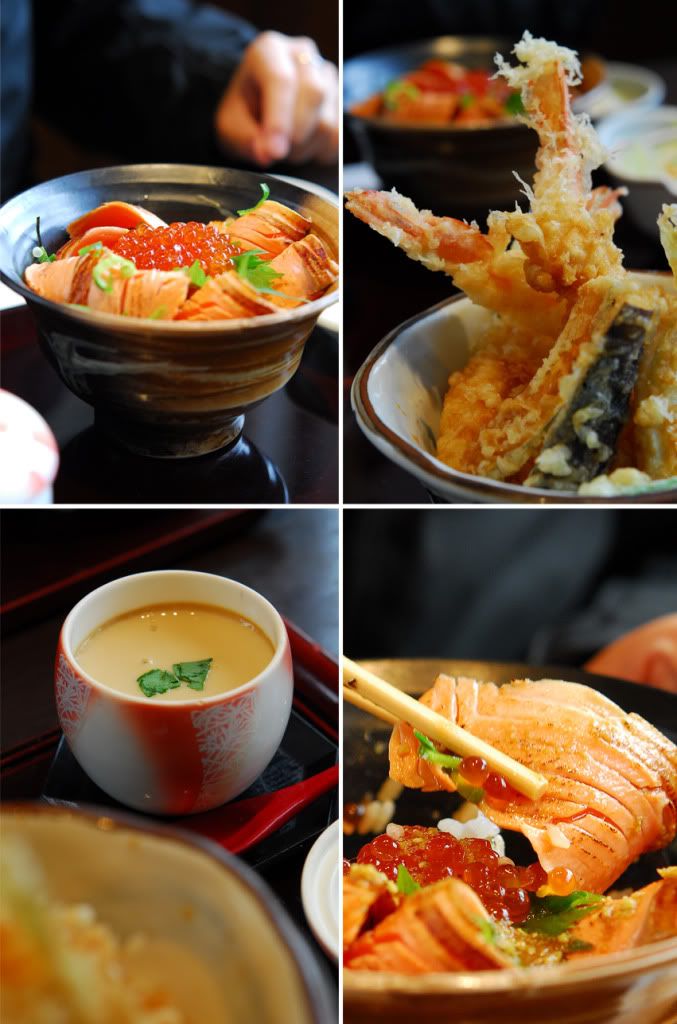 So, I really love the feel of taking it up again after missing all the practise. =)
Last, but not least, let's try not to miss the friend or loved one during this season, no matter how crazy days may be... =)