I

t's getting pitch dark by 5 p.m. these days. Every new morning, comes new mercy for the day, and richer tones with the trees... that seem to tell in their colors loud, ' the year is almost over... '
As autumn mellows, stores are merchandising Christmas goods earlier than they should really have, as if telling autumn to move over, which is so uncalled for when we're in the middle of these...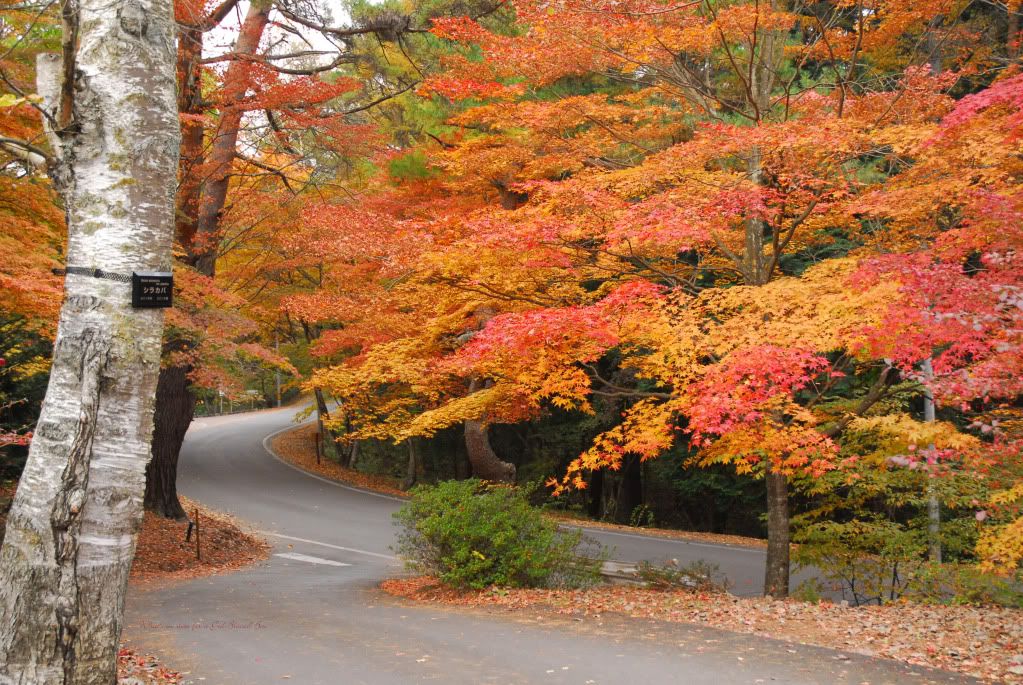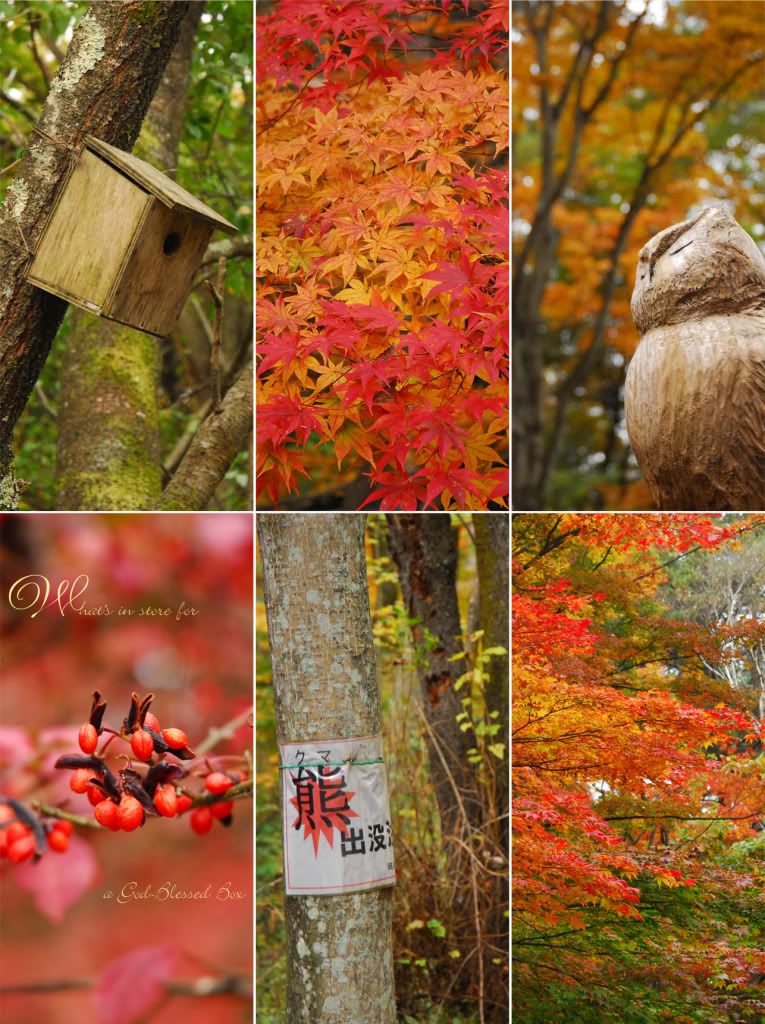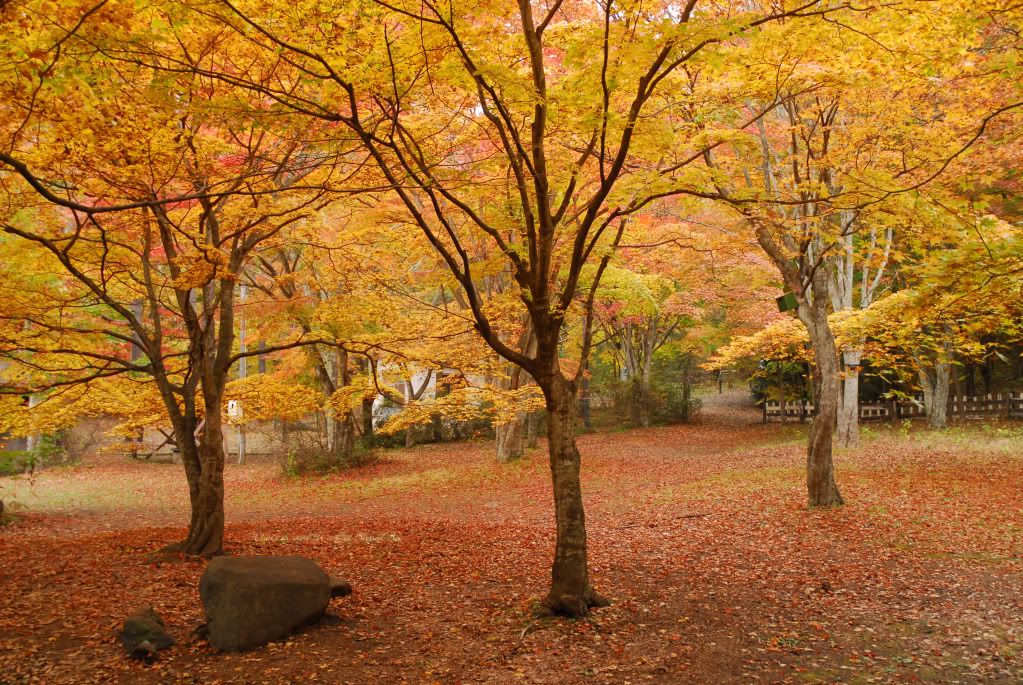 Think I've mentioned, about a year back, my sniveling nose; a barometer in disguise. I'd know when snow is falling, whenever I smell trees...
And I swear I smelt trees yesterday! Guess what. Bear drove home in soft snow last night, and we woke up to a land white-dressed in sunshine this morning. Thus my funny nose endorsed.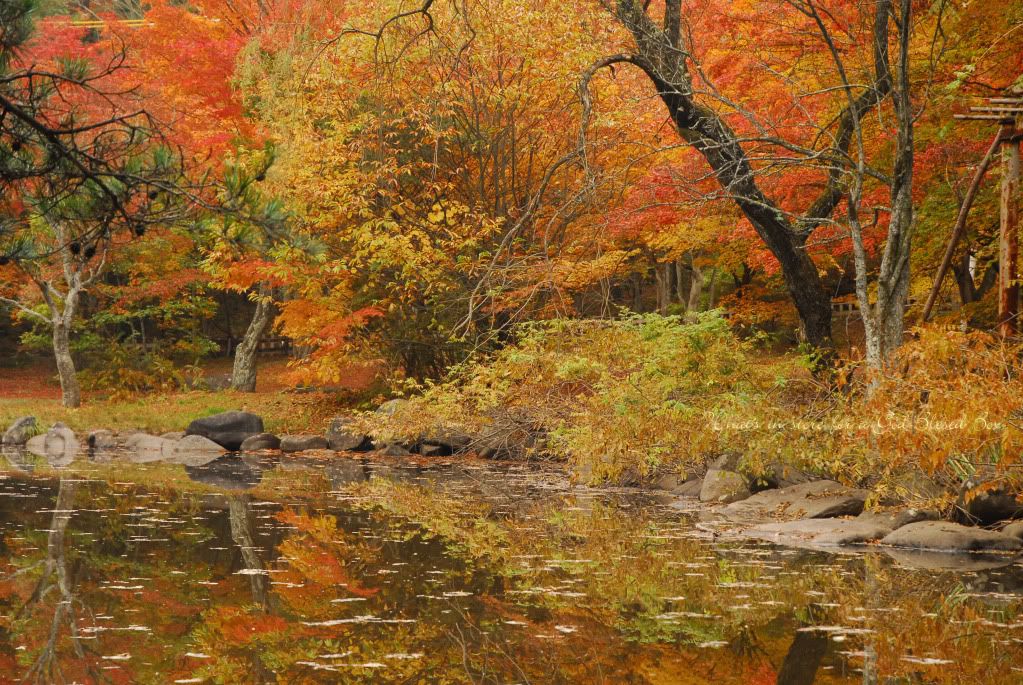 We've had first snow in the middle of fall!
Even snow is asking autumn to move over!
I've never liked it cold. On a lighter note, there's this queer excitement about seeing snow... It always feels like how I've seen them for the first time.
=)