.
At last... kissed by the breeze of Spring.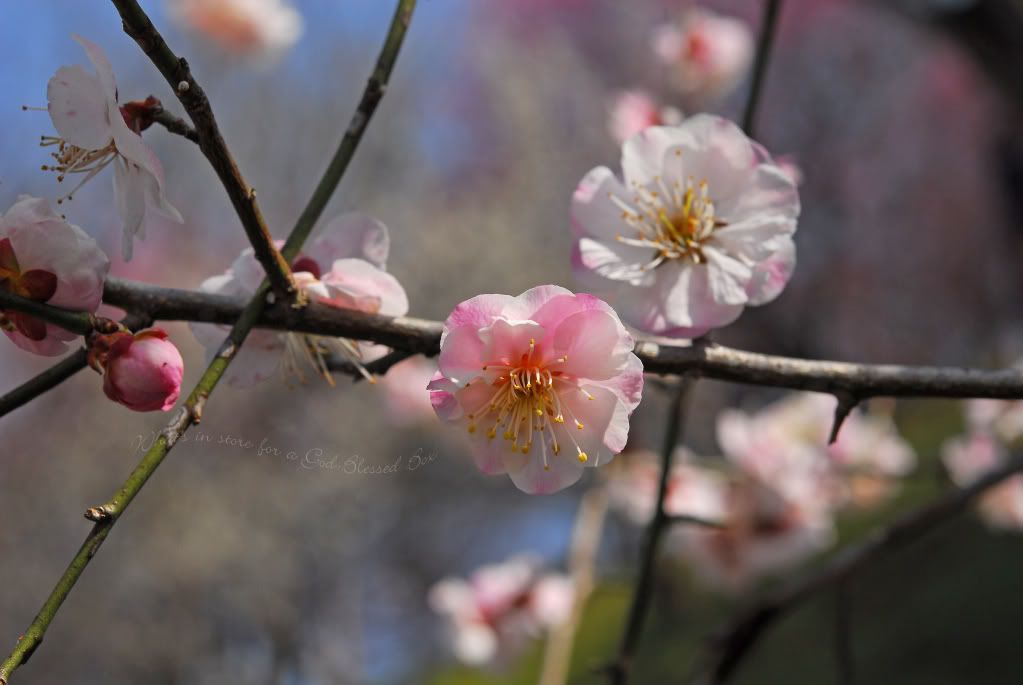 I wish you could hear how the birds sing. =) We're having skies bluer than usual these days. With occasional showers that must have delighted what's lying deep beneath.

And a climate that colors me happy. Time to don my new spring coat, I'm all revived!

Spring definitely excites me. For starters, we're greeted by the scent of plum blossoms. =)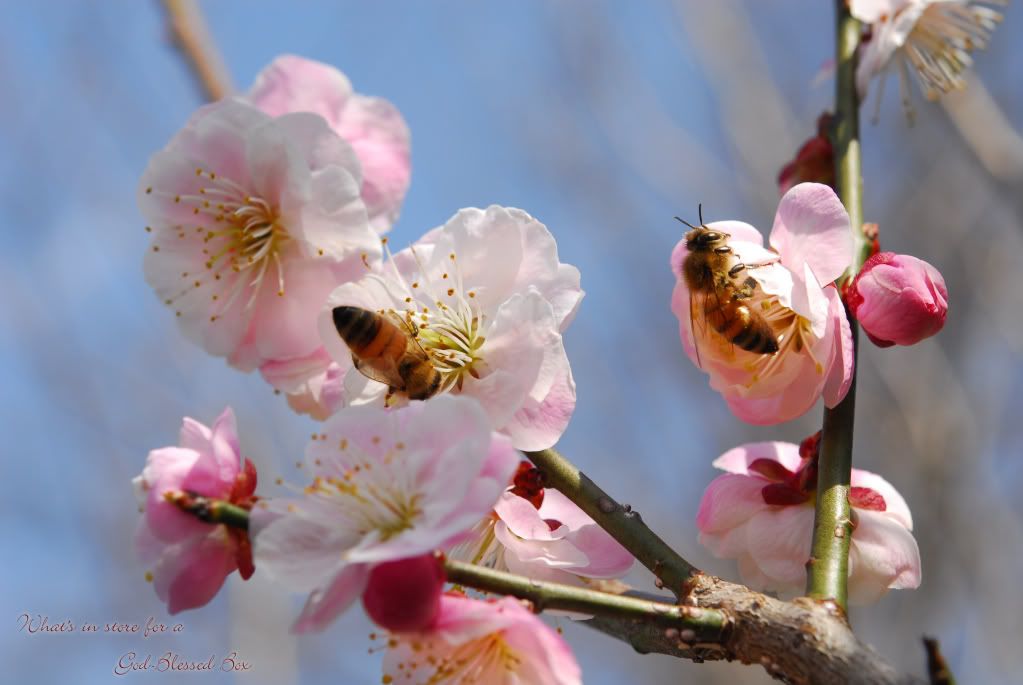 The endearing charm of this season can't be defined solely by blossoms. Spring promises some most delicious fruits, vegetables and Japanese snacks. Experiencing spring feels like undoing a huge basket of goodies, with its wrapping all too pretty to upset!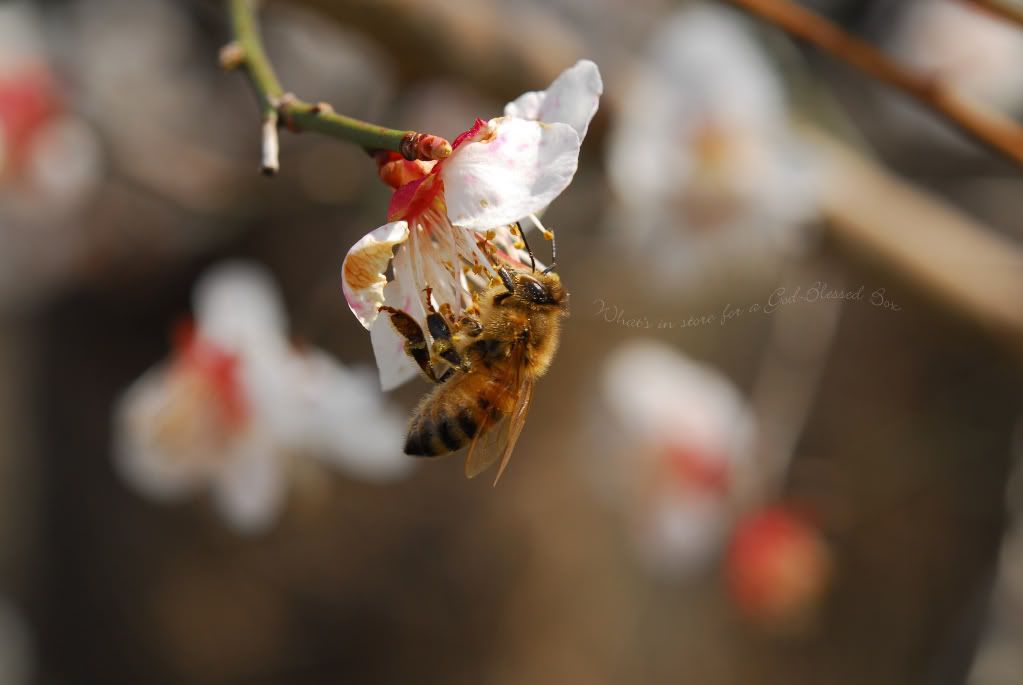 Joy of all joys, my best pal here has given birth during this beautiful season, yesterday!! I simply can't wait to visit her and her first newborn that moved me to happy tears. =))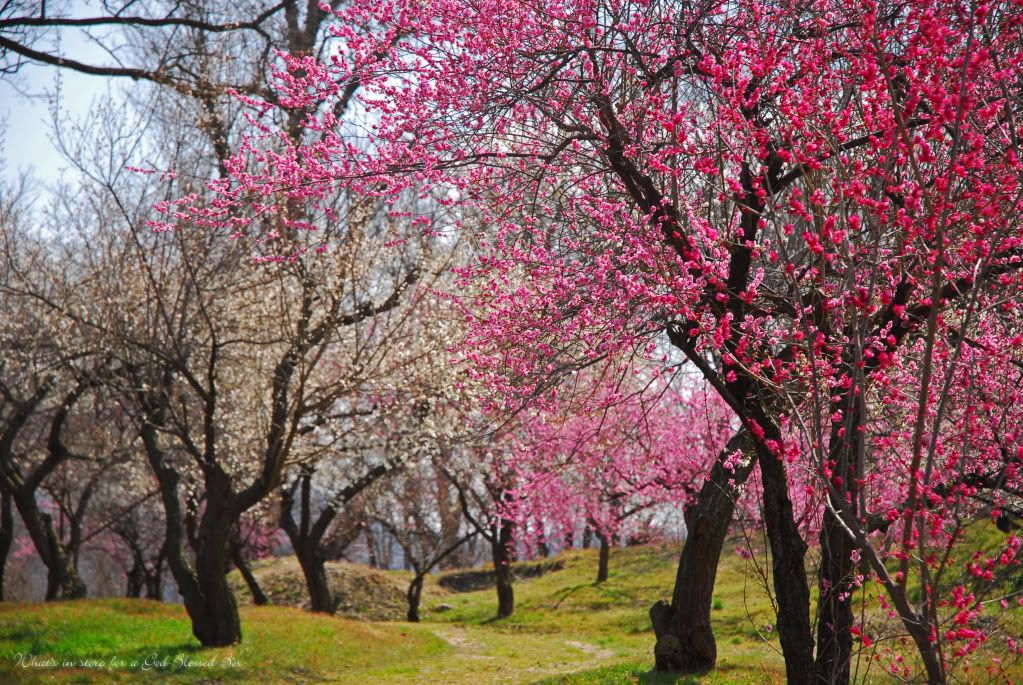 There must be more joy on the way! =D Yeah, and I'll be taking time to relish my favourite season. =)