Dear friends, we have a new addition to the family!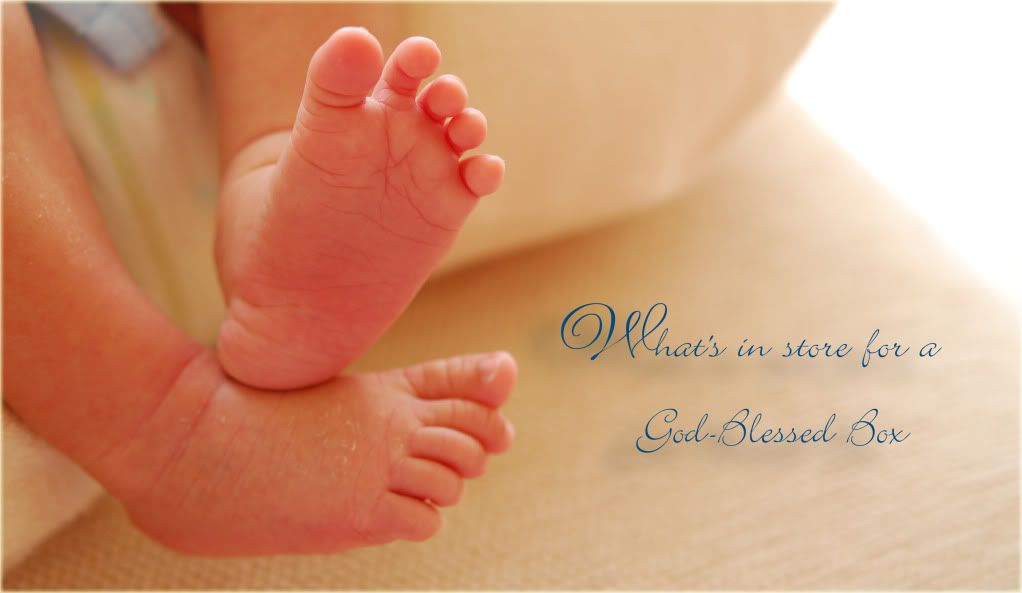 Who would have guessed
this 333rd post will be one to announce that I've given birth to a 3330 grams healthy baby boy on 22nd June.
I'm still adjusting to things, and taking time to find my momentum now with a lil one on the balance.
Hopefully, I'll be hopping by your place soon!
Here's my punk making a scene after being born less than an hour. Now don't be too taken aback by his bawling , he's really quite an angel. ;)