.


April is a busy month for most Japanese for it's when a new fiscal year begins.
As Bear channels his spring-like vitality in the office and burns Sats,
April is mine free and easy. I'm literally taking time to have home spring-cleaned, so that I'll have less to battle later. Being focused on what's within, I've lost sight of what's without until Bear reminds me how the greenery is getting exciting. Oh yes, and pictures demanded as the guy doesn't get to appreciate the blooms slow.



A tree(檀香梅)at home is done with flowering. Another 2 coming up in late Spring. :)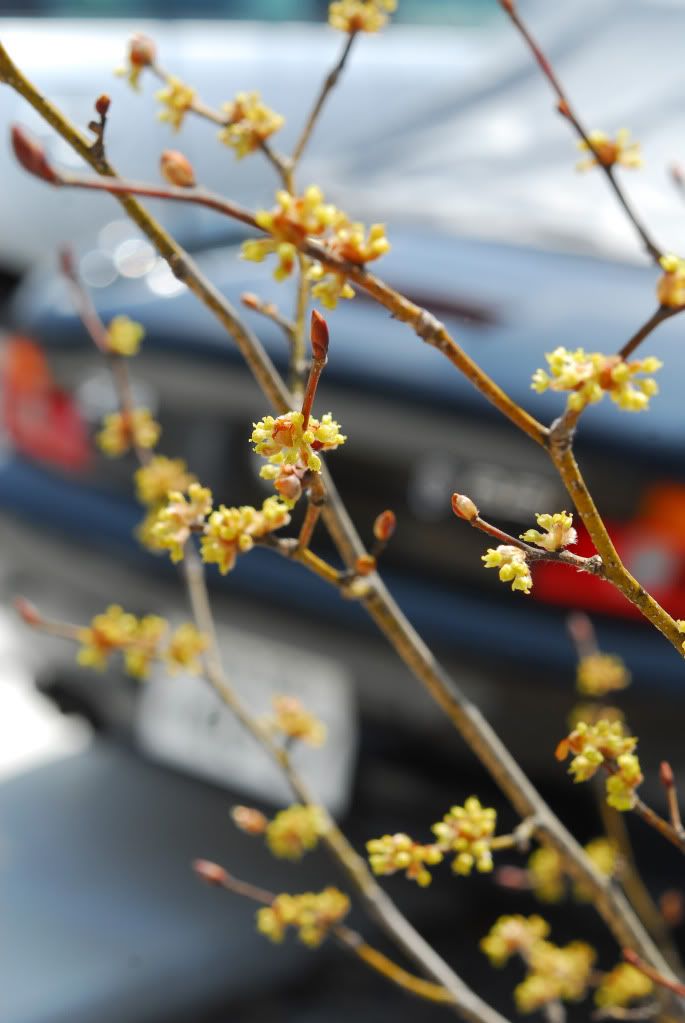 The welcoming Narcissus are blooming along the walkway.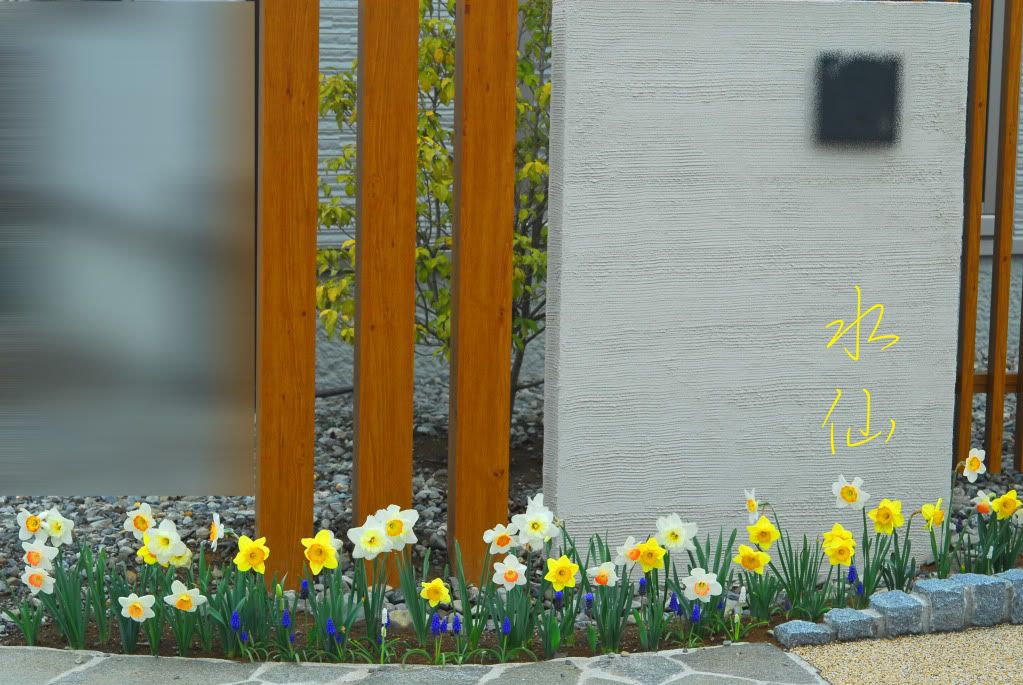 Tulips are budding, picture taken on a misty morning.
I'm rewarding myself to sweet treats available only in Spring.
Bear has his share too after working overtime.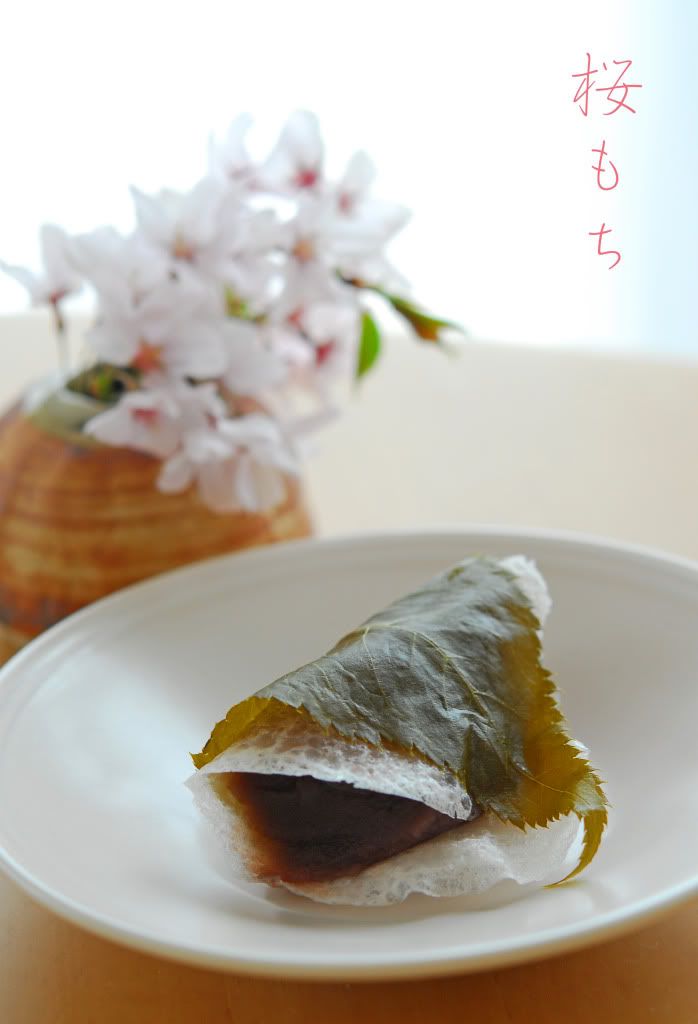 My place is accessible to every neighbourhood facility by foot so I have a 101 chance for slow walks.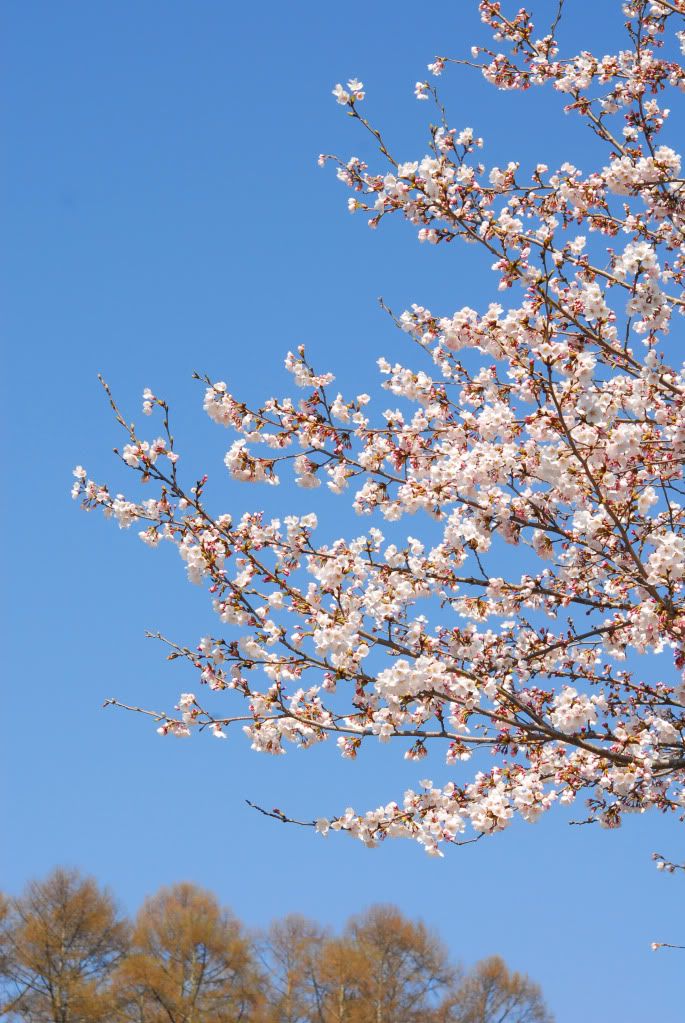 Slow walks in April would mean admiring sakura up close or have the trees towering tall over me.
About this slow walk thing I'm having, it has the effect of rocking Breadcrumbs to sleep. So is it good or bad you think? I thought it's time I start some excercise. But what if the fella wouldn't sleep without me walking him in future? :/