.


Summer in Japan has lingered longer than should this year, burning amok and causing quite a depressing harvest.
Bear's friend who owns an apple plantation shakes head at the subnormal dip of temperature, for it's not helping the apples glow red and bright.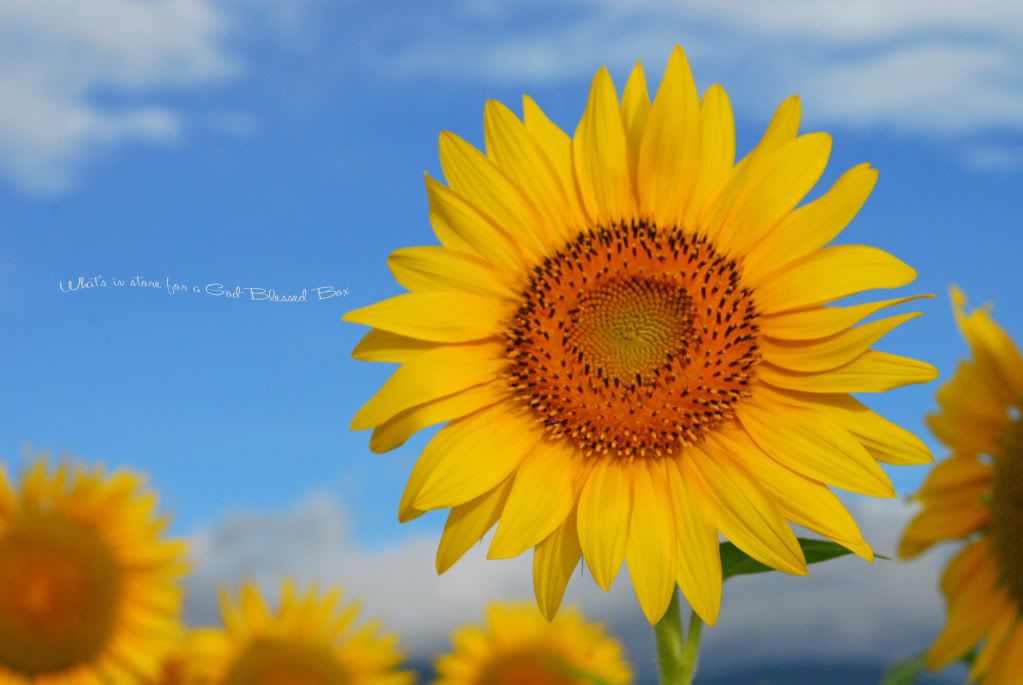 So, for
farmers who decided better to nourish their fields with Sunflowers than to do a regular plot, I'm really happy for them; and for another reason : This Summer is sure bursting with Sunflowers.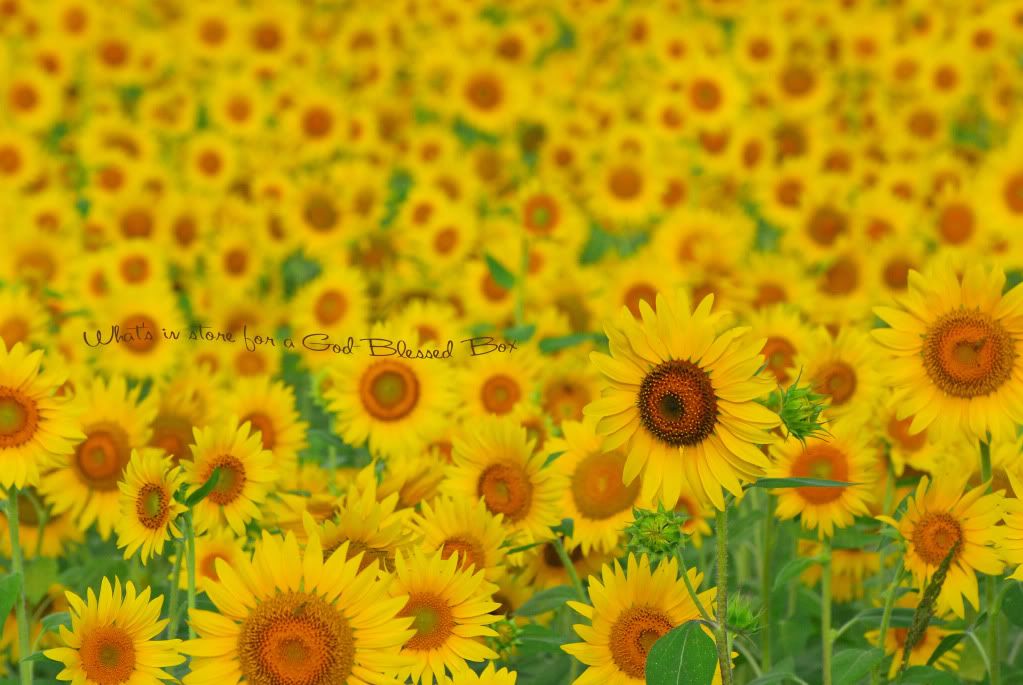 For weeks we've been surrounded by beds of them, dominating from field to field in loud yellow. This sweltering season is definitely more bearable with these darlings around. =)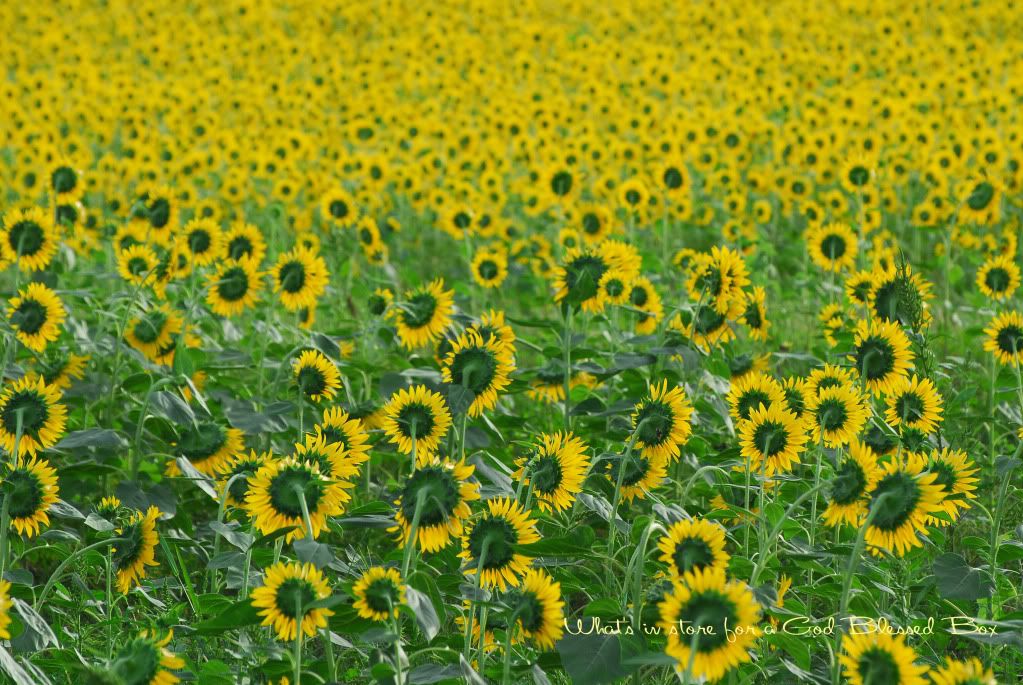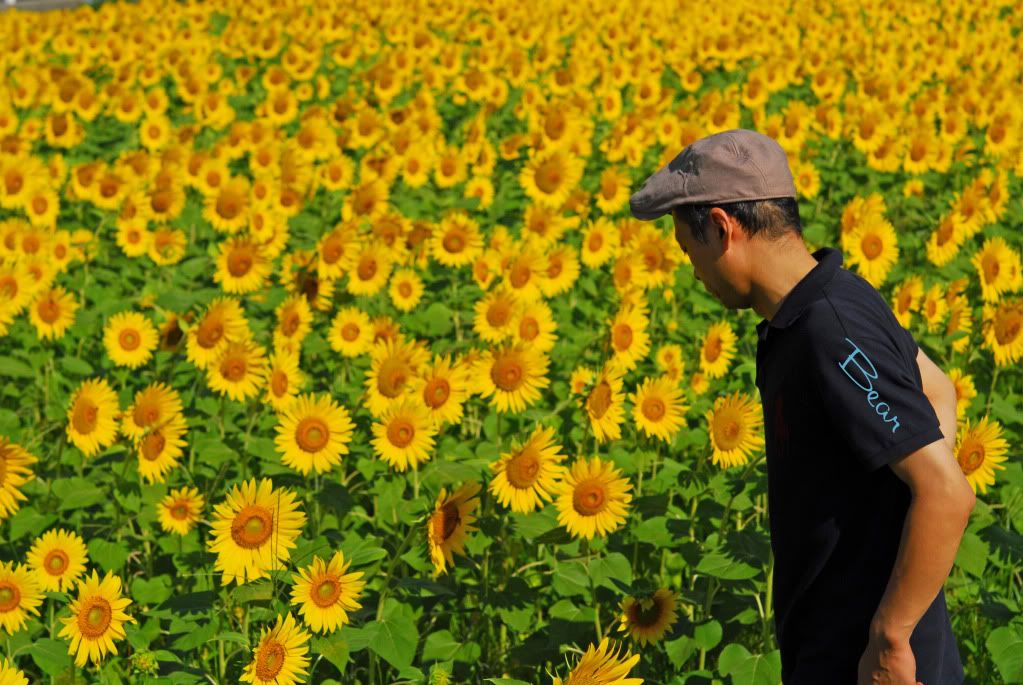 And here's Bear, who've just 'rescued' a trampled sunflower to an upright stance ~ Definitely one of the kindest guys I've known my life... His gentle soul a blessing to have beside.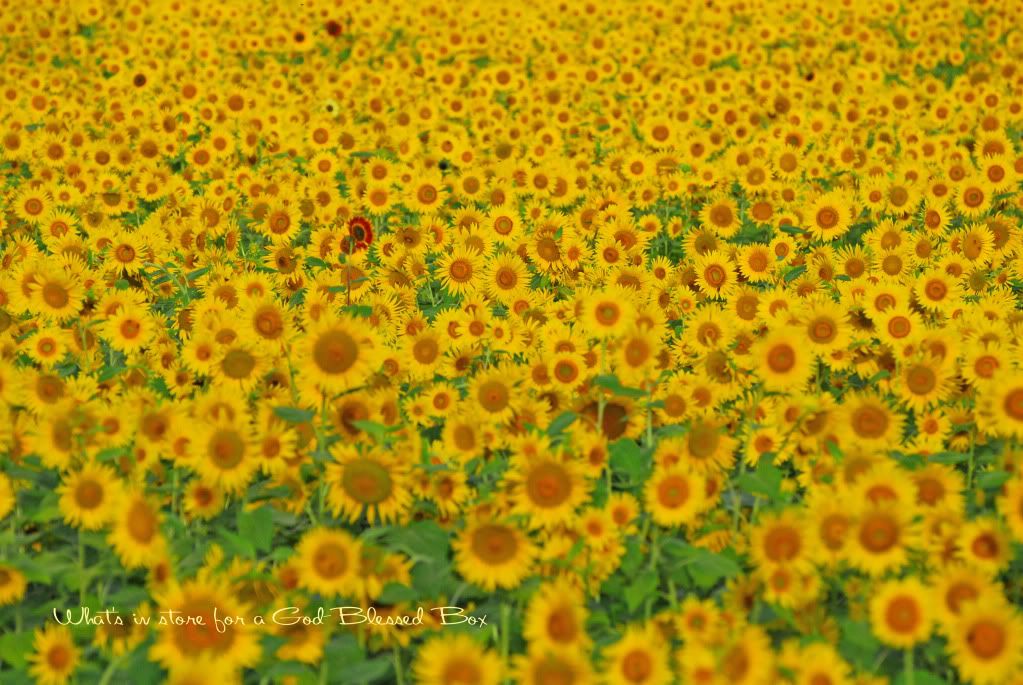 Praying... that Lord our God of abundant grace and mercy, will always shine His face upon us like the glorious Sunflowers... Amen.




and keep you;
the Lord make his face shine upon you
and be gracious to you;
the Lord turn his face toward you
and give you peace.
Numbers 6 : 24-26
Blessed weekend!