.


Efficiency has surely degenerated with years, or have I ever owned one anyway. What could have taken me 2 weeks to make things right at home? Is it age? Or the sloth growing in me.
=(
But I've made a big check after having weeded the place clean today! And remembering National Day Parade here for it's part of what the recent trip about. ;)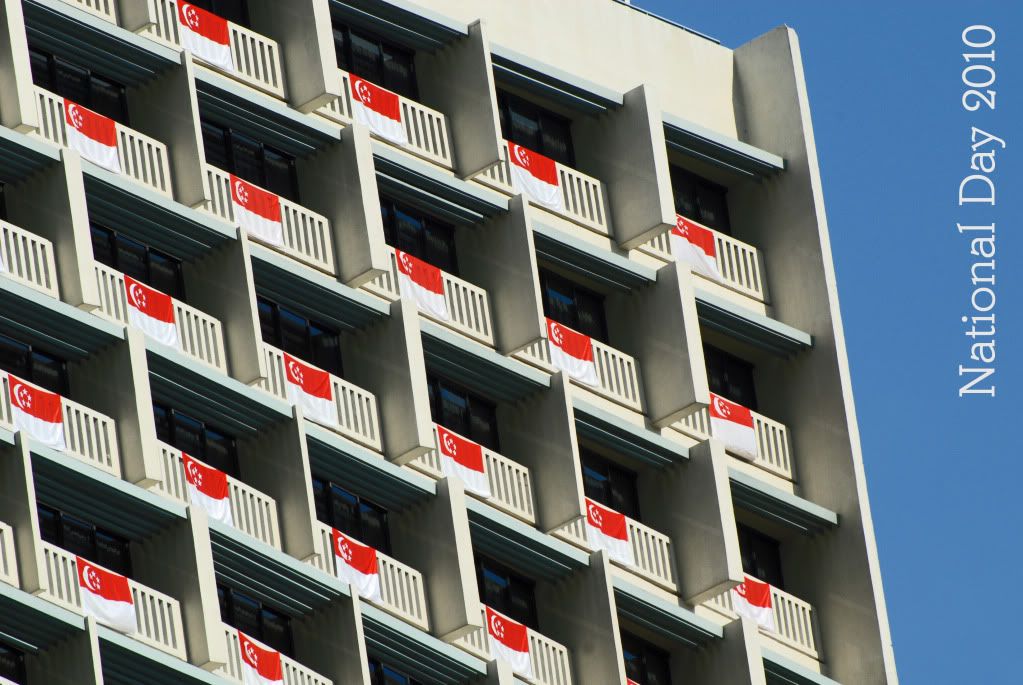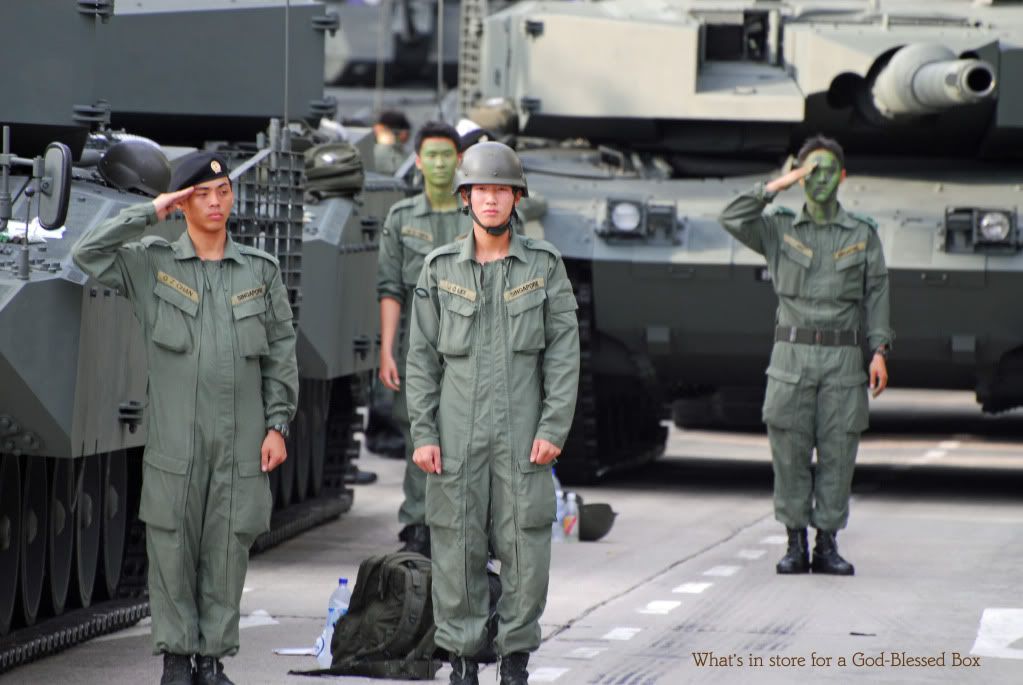 ......................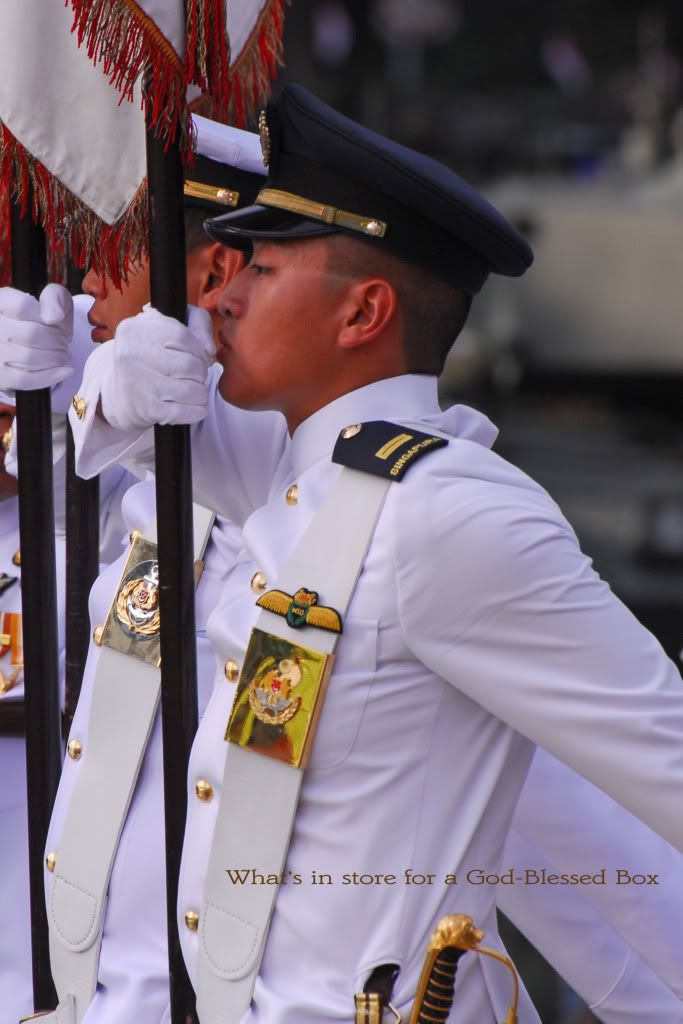 .....................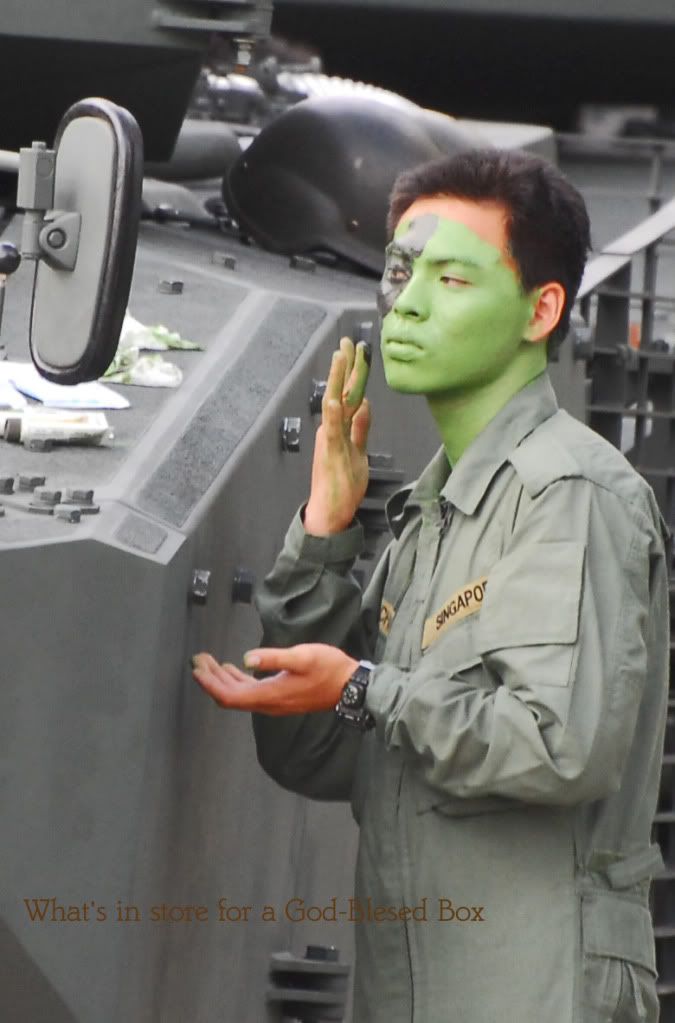 .


Neat. Neat. Neat.






The Red Lions parachutists. This is the only guy in the parade who won't get a dress down for lowering the National flag to the ground.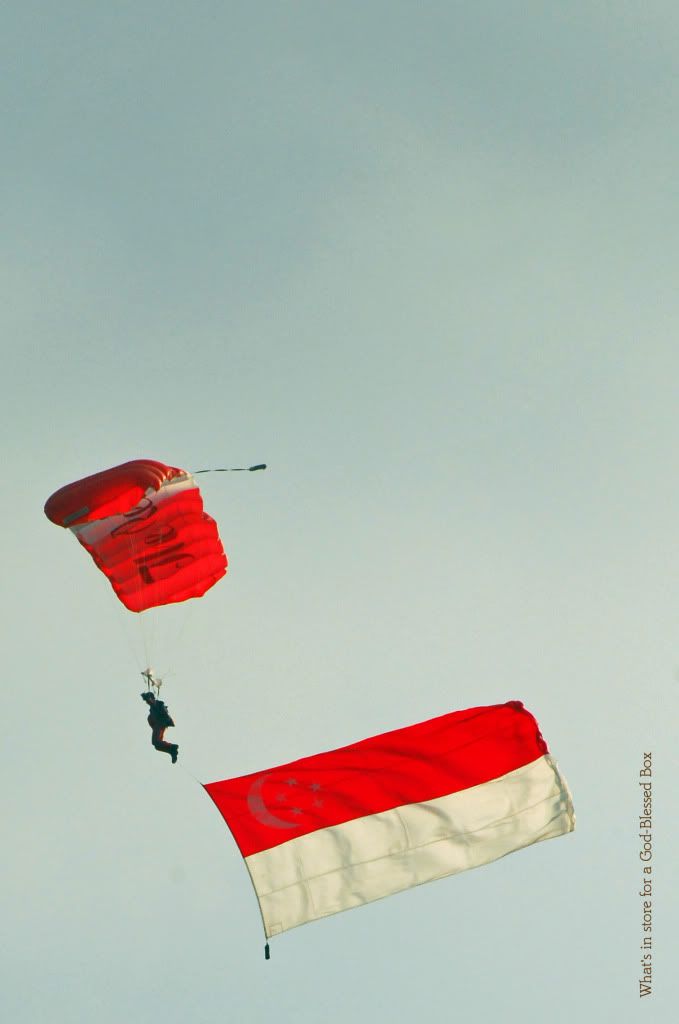 Fellow commanders of Bro D. I've received one of those mini flags as souvenier. =D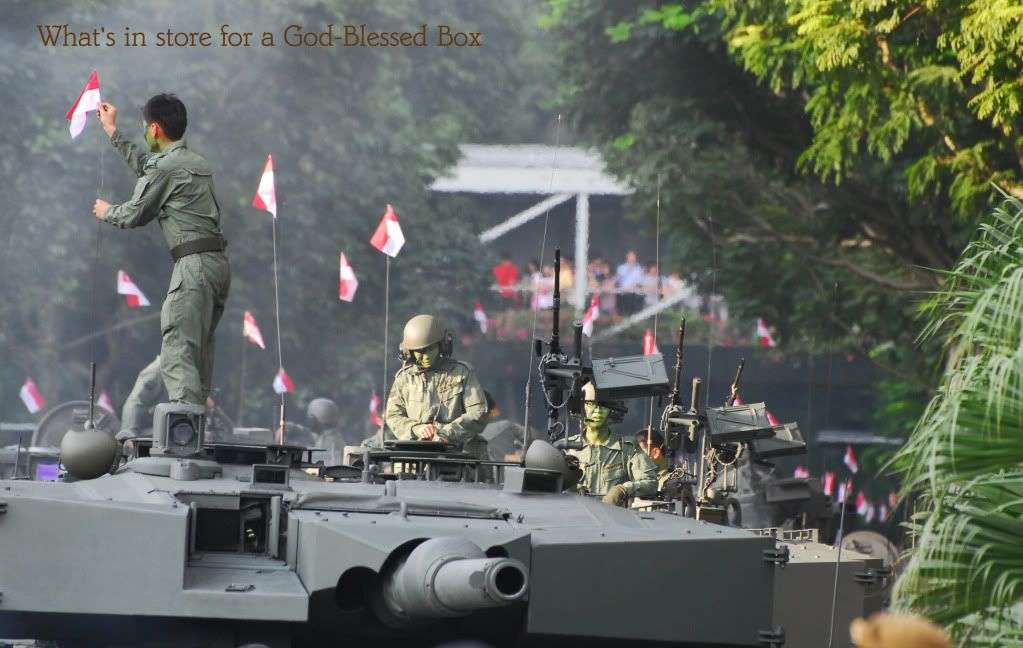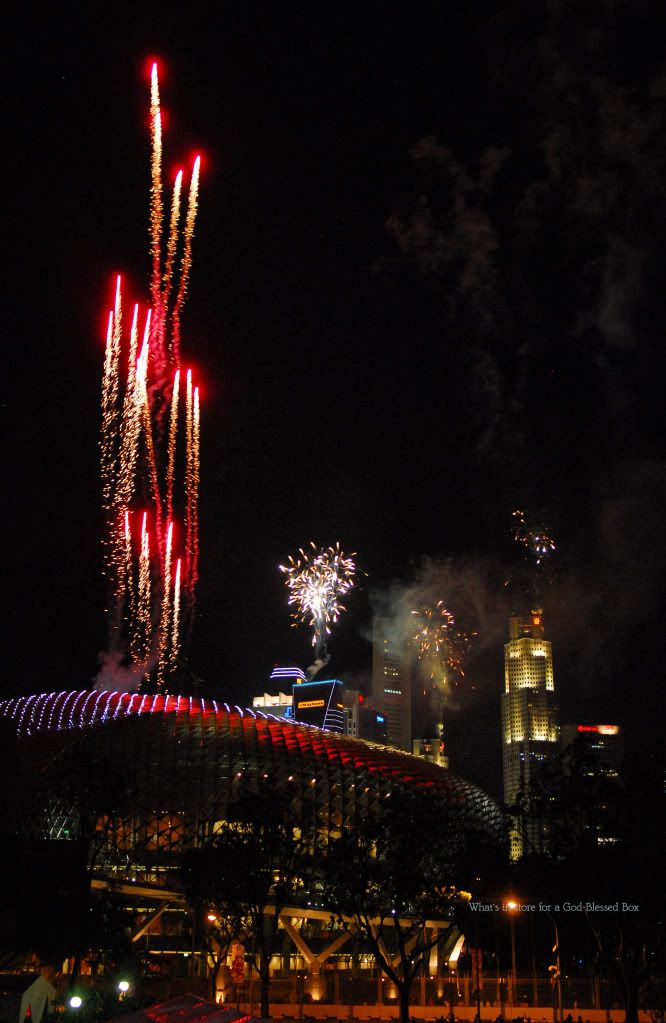 And watching the fireworks, while listening to 'Home' with sis.