Winter 09/10 has been a snowy one.

We'll be having another snowy week again... nice! Bear forbids driving due to slippery roads. I'll have to waddle down to councils and get the papers done. Heheh, very nice.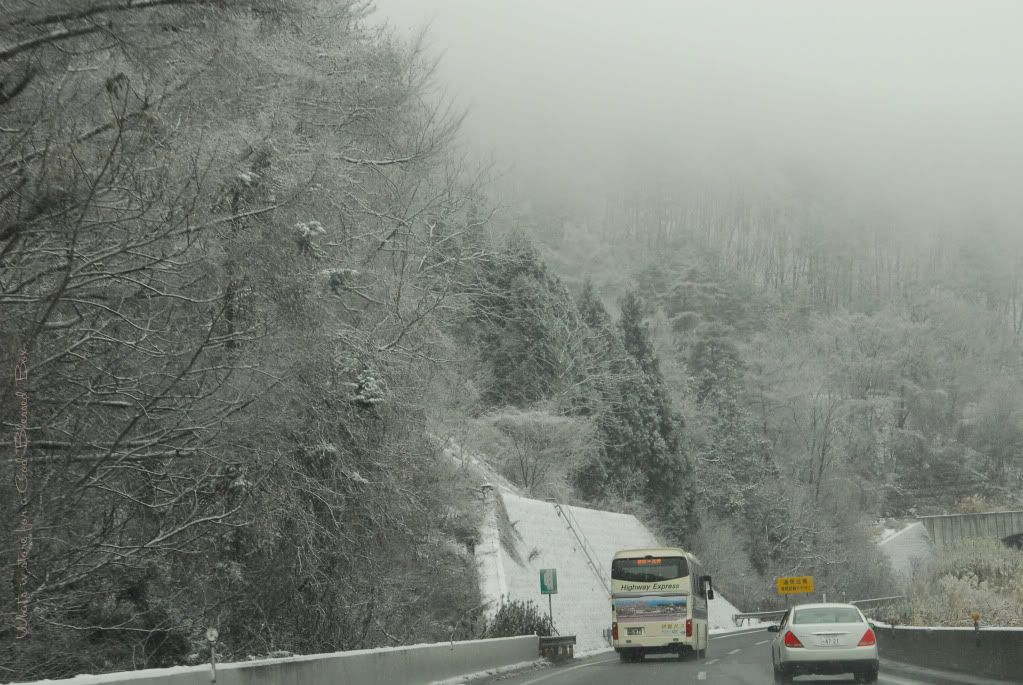 Nicer, I'm facing various 'special requests' while desperately trying to get my own loose ends tied. Be working my tail off to gather much, with a nice finish I hope.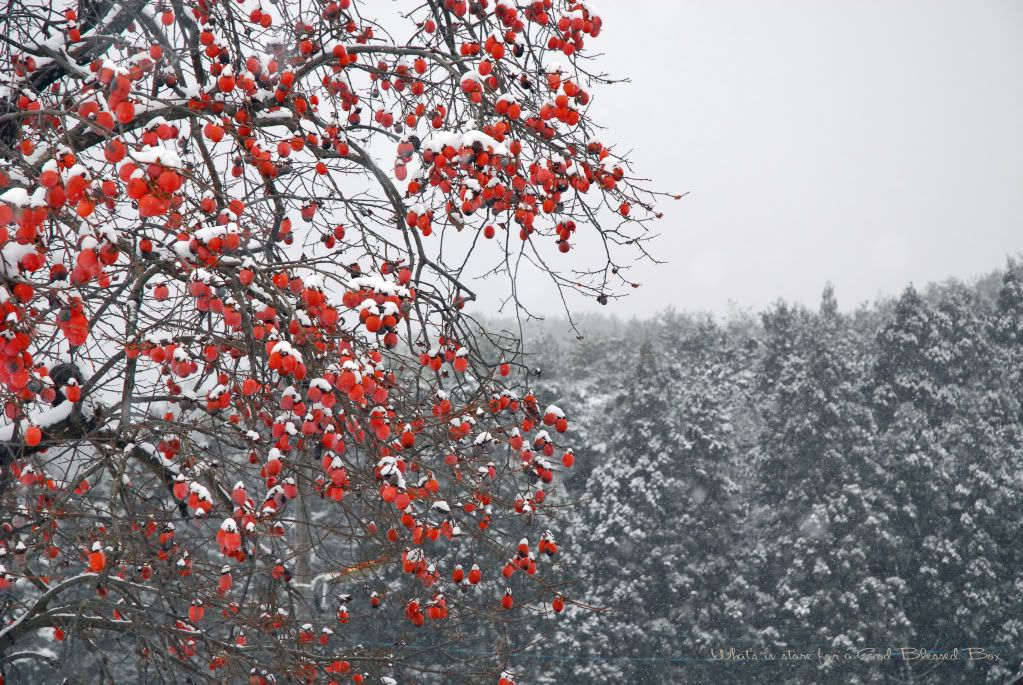 Haven't been getting decent sleep for months. When Bear sleeps that late, I can't slumber very well too. We are a lot like walking zombies now, what nicely grotesque faces we must be wearing. Heheh...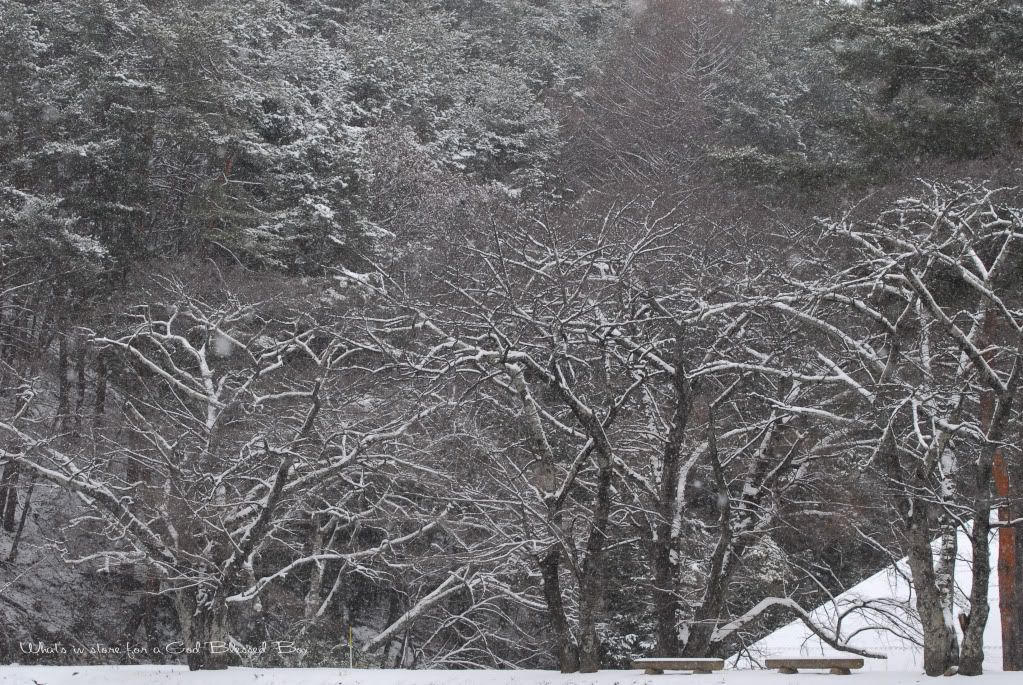 Let's hope that February will make things a lot nicer, in a nice way I mean. Inhale... Better get going before snow falls...