L

iving in Japan has certainly roused certain senses that have been unknown to this city girl in me.
Say Summer. It's all-year-round-ours in Singapore, nobody bothers to celebrate the canned heat.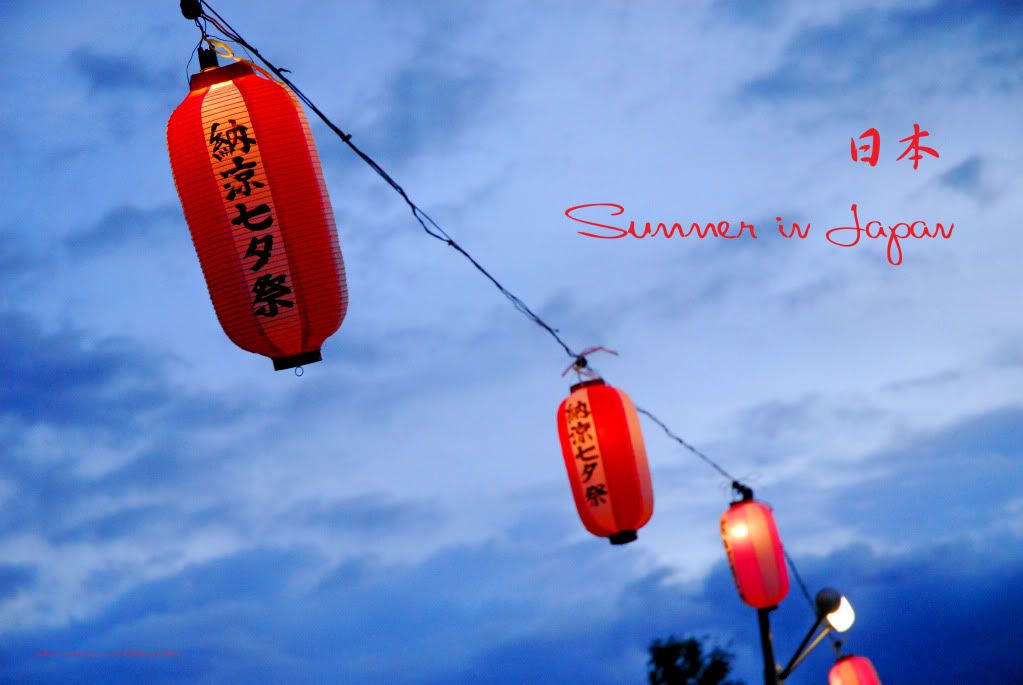 Summer in Japan, on the contrary, throws the entire nation into a celebrative mood. Come rain or fiery heat, they parade, dance, party and sing their regional or nationwide festivals to life!

Pretty girls meet up or date in their lovely 浴衣 ( Yukata : casual summer kimono ). Both young and old prepared themselves over weeks just to display their talent for a single night show.






Jap's culture is so carefully preserved, even games of olden times are still entertaining people today. Like the 金魚すくい ( Kingyo sukui : gold fish dip / scoop : ) Kids and mums fumble across the tank with their scoops attached with paper net so flimsy, that it breaks once a tiny goldfish makes a dash across. =P Consolation is, you get a pair of darlings even if your net fails you. Nobody goes home unhappy. =D

It's delightful to see, kids who finger psp games today still fall for ancient playthings as well.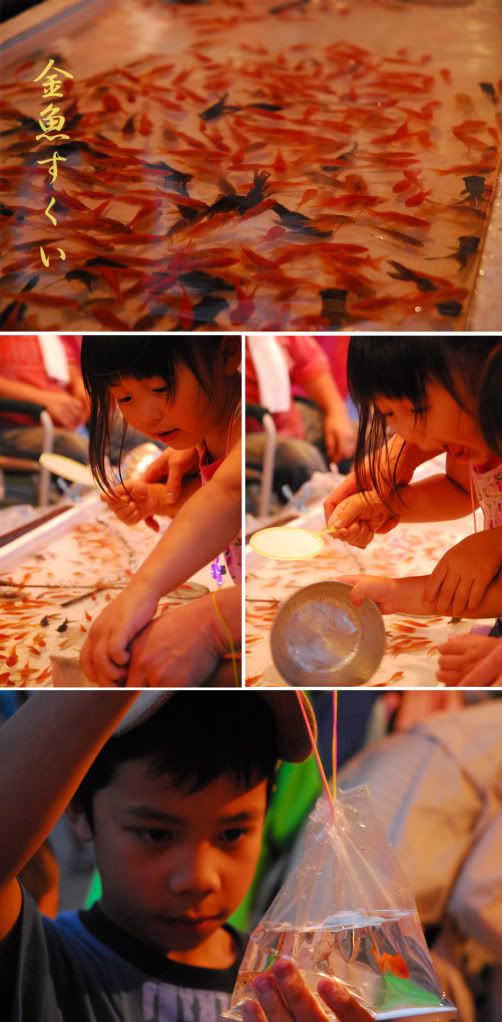 People gladly queueueueueue for snacks and bites. Bear was trying to convince me from the BBQ squid line. Summer is not quite complete without food from stalls, even though he may not be hungry.



And Summer nights are always lit up with breathtaking fireworks, even though economy may look tad bleak.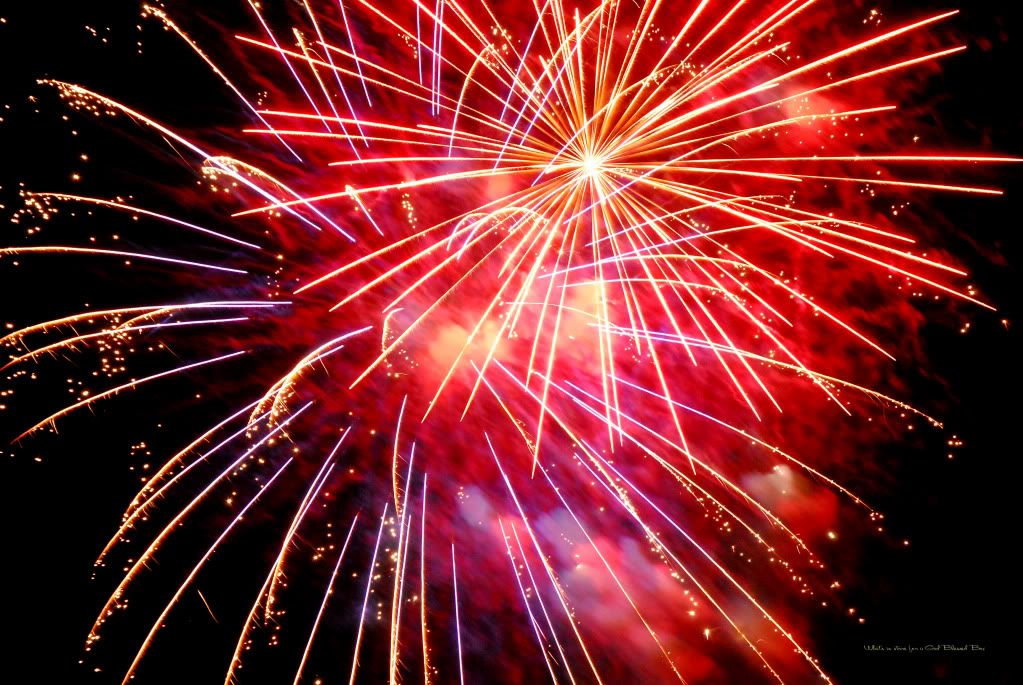 The Japs are a bunch of hardworking people who show great passion for their lifestyle. They fashion Summer their own even if it means extravagance sometimes.

I was pining for a quiet weekend night at home but Bear insisted that we catch the night fever. Glad that we did, and that's how I came up with these neon coconut trees.






And afro hairdo.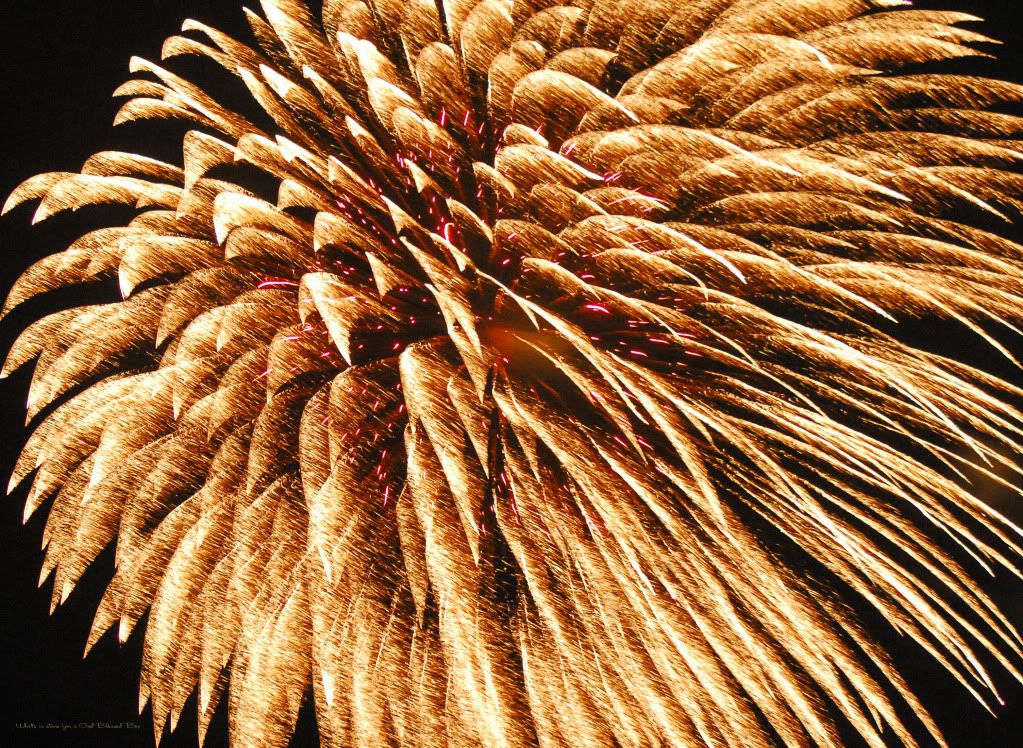 I guess, living in Japan has made me a little bit more enthusiastic about having fun, ( though I'm still yearning for a quiet weekend rest ).

The Summer night fever goes on.