F

rom yesterday!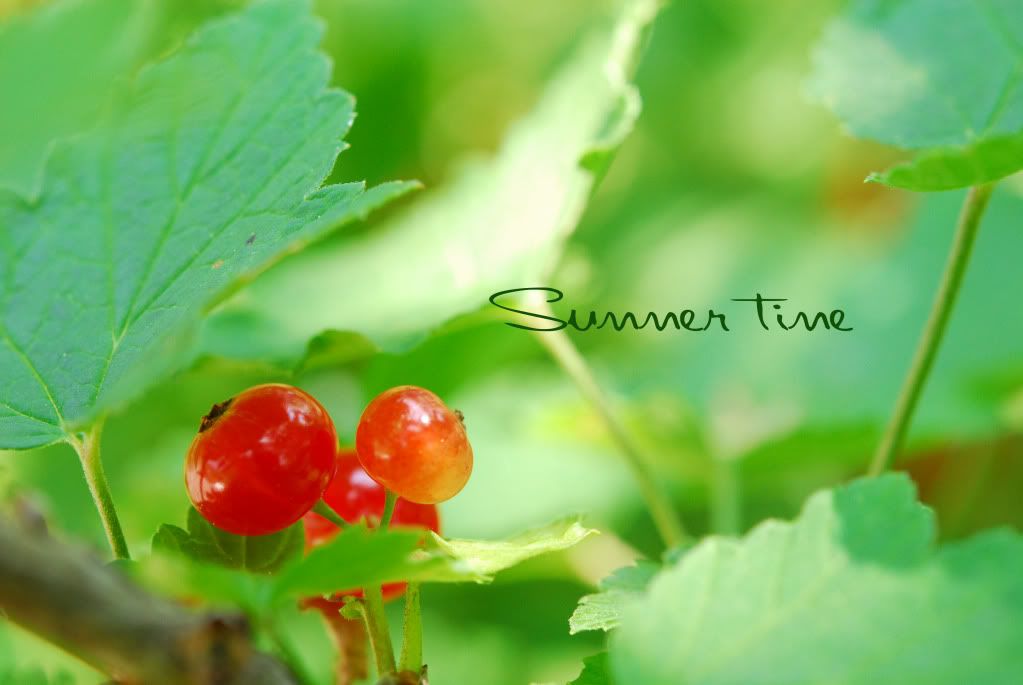 Just how do I know? Here in Japan,  when '梅雨明け' ( tsuyu ake : end of monsoon season ) is announced over the weather forecast, that's when Summer is officially here!
And if you're thinking I'll be smiling at this familiar season, summer in Japan is too unfriendly to mention. A sudden shot of 10 degrees and beyond takes place right after monsoon. The island is uniformly roasted at 36 to 40 degrees daily, turning inhabitants into strippers alike. =P
Ok, I exaggerated. But we're definitely seeing more thighs exposed on the streets. I luv shorts to pieces during this season. =D
*****
Much weeks have been spent on serious matters lately... Bear needed a spin while I needed a break bad. So off we spun to seek some floral peace at the Lavender field over the weekend.
A perfect getaway though we might be slightly late for the season. Tender breeze wafted a loving scent in the air even before we could see the field.

This is what's so special about Lavender, always inviting. Happiness is when I see this beautiful flower dance in the wind, as it shares a gentle scent.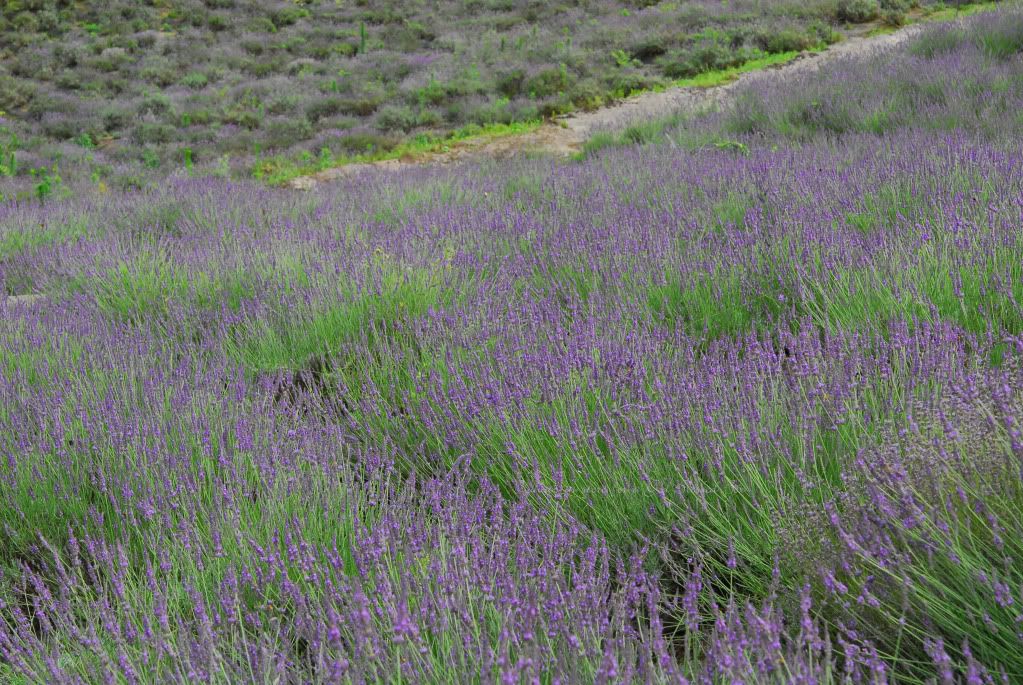 And this is what's so special about God's creation, always awesome. Joy is when I know God creates such beauty with His marvelous hands, and offering it free.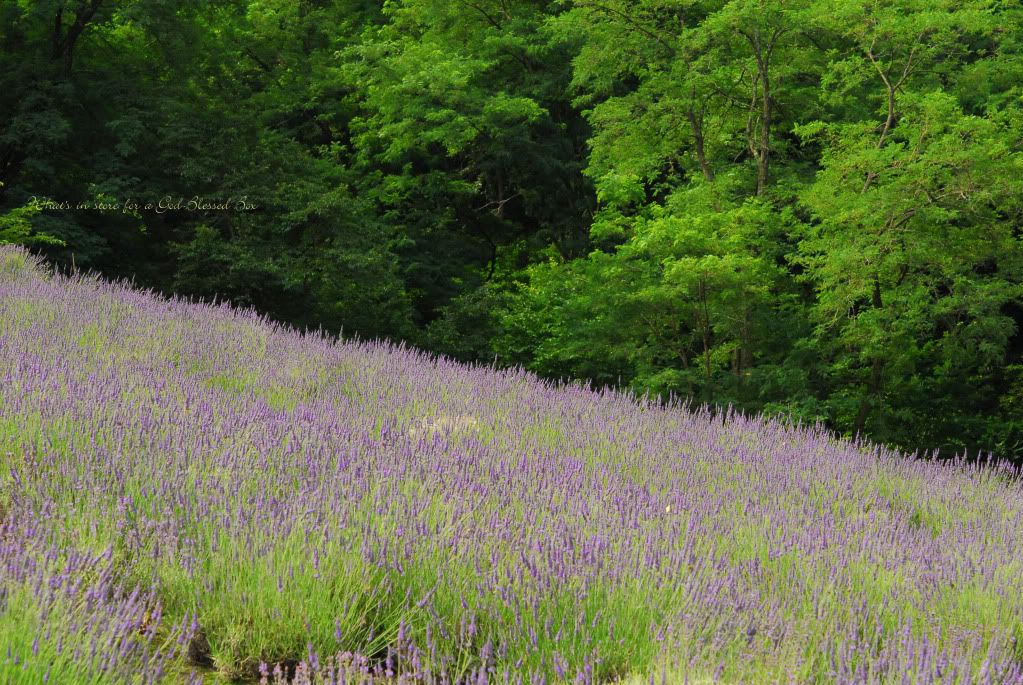 The regulars were at the field too. ;)
So glad that we went. This week is boosted with a good bolt of energy. =)