Y

es! Sakura ( Cherry Blossom ) has finally bloomed in Nagano over the weekend, thus declared the official arrival of Spring. =)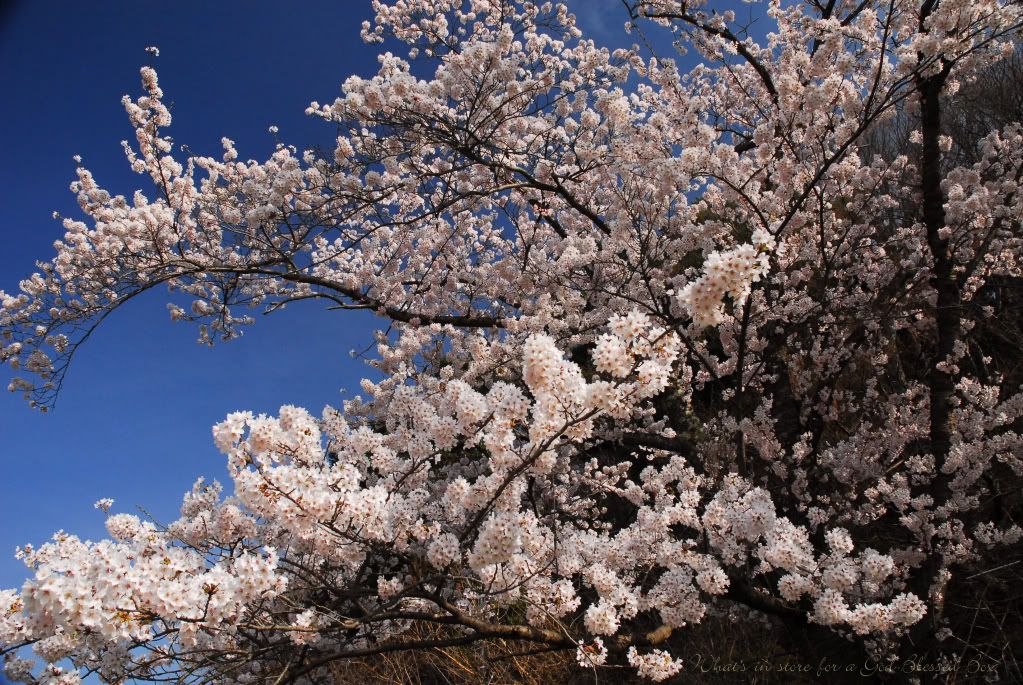 We were absolutely busy, actually. Tons of agendas to attend to, hardly any chance to slip off for a decent breather. Just some shots in between car rides.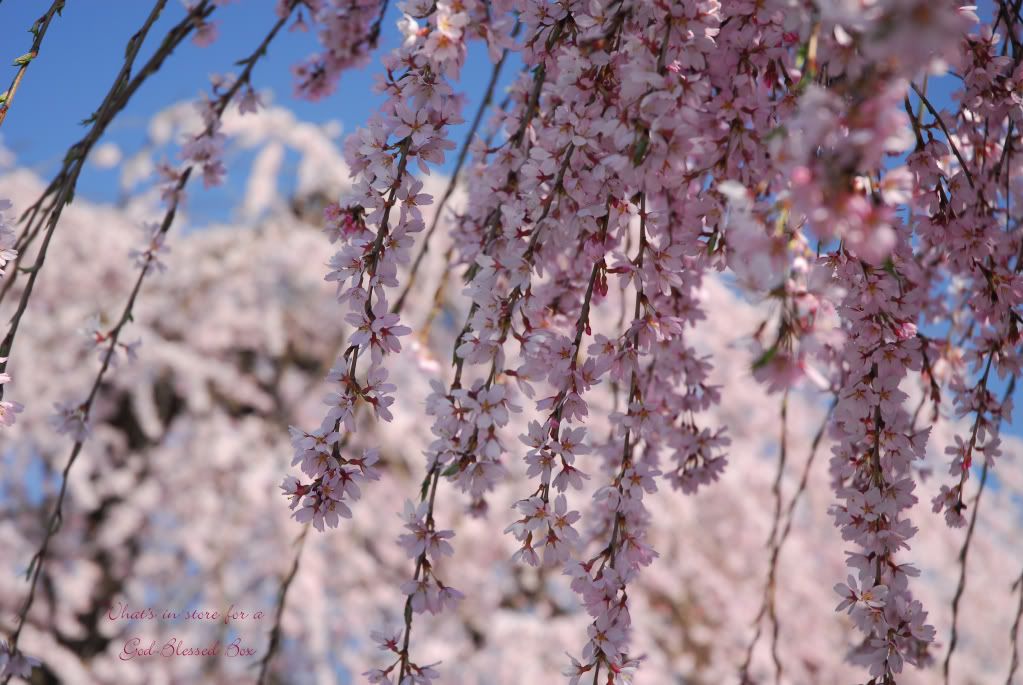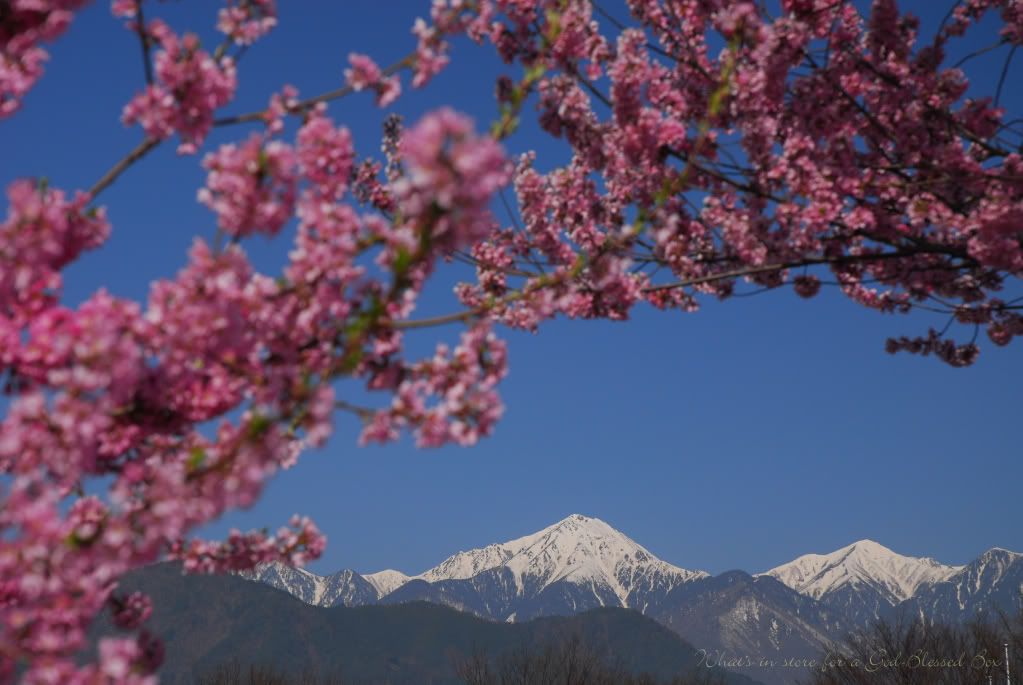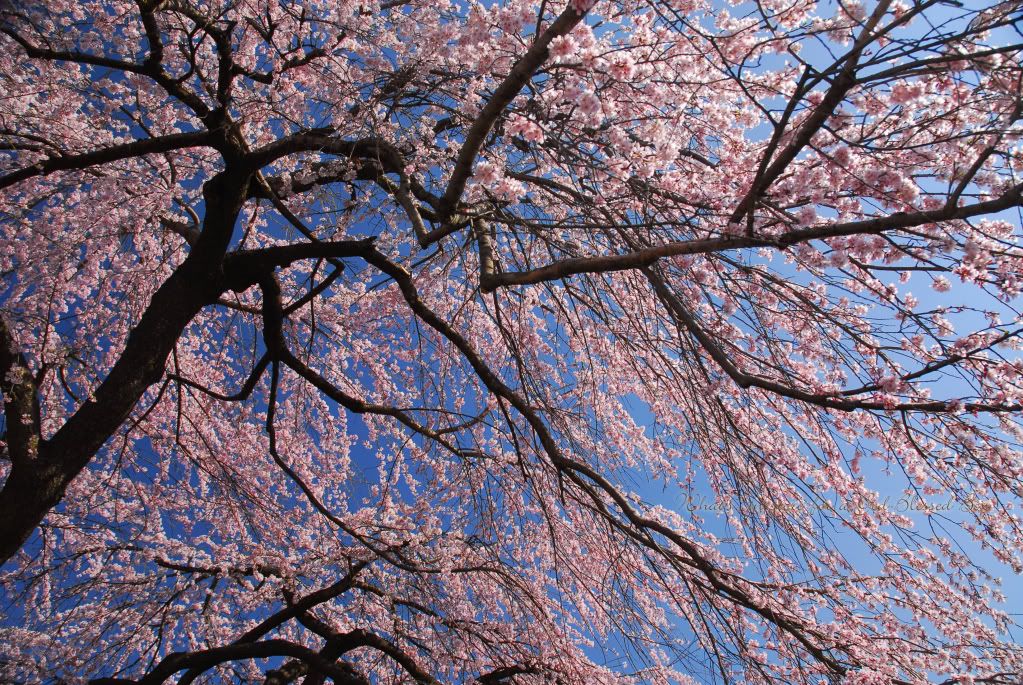 Gosh, we so want all the stuff to be done, so that we can relax and enjoy Spring better. A short walk under the blossom shelter was all we could afford.
...........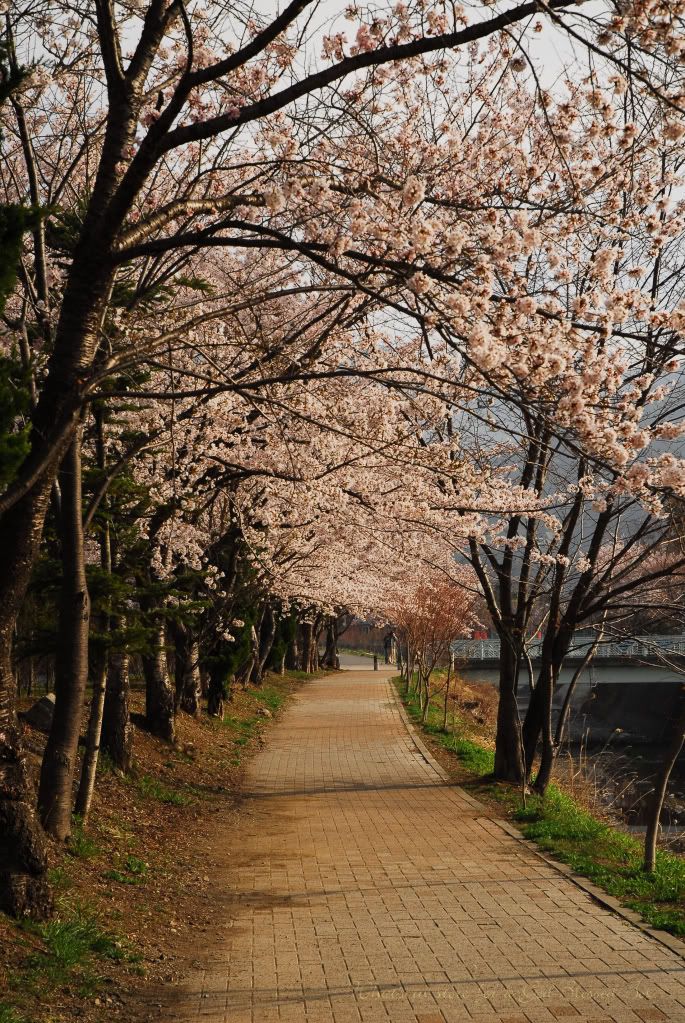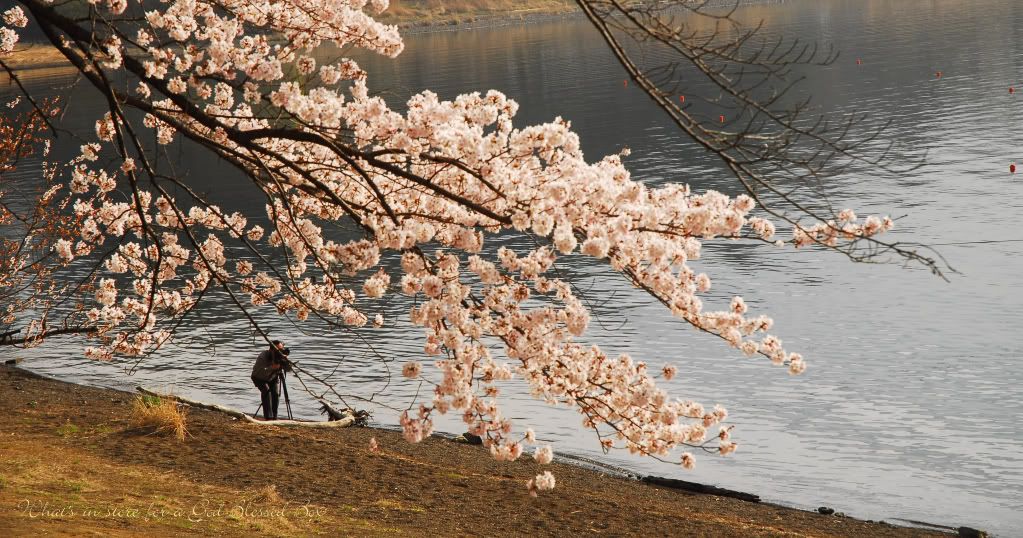 We weren't too grouchy anyway. These days Spring is good at topping dessert with my favourite fruit.