.
A

n inviting blue stretched over the weekend's skies, mocking sleepyheads and lazy feet.
It's Spring! There's no better time to sniff the flowers and feel the breeze. =)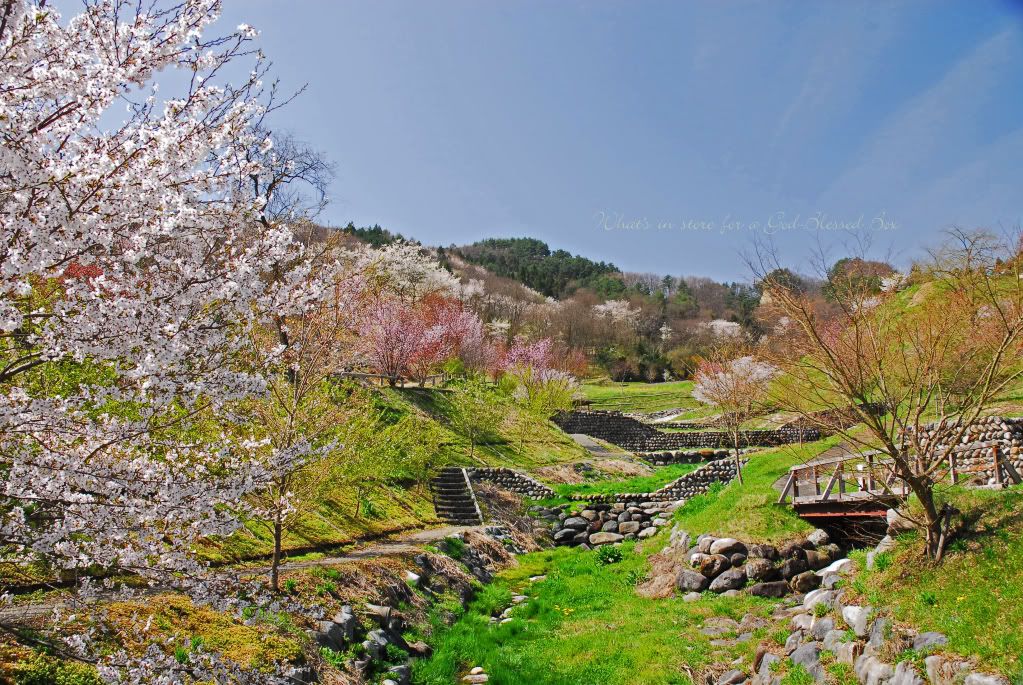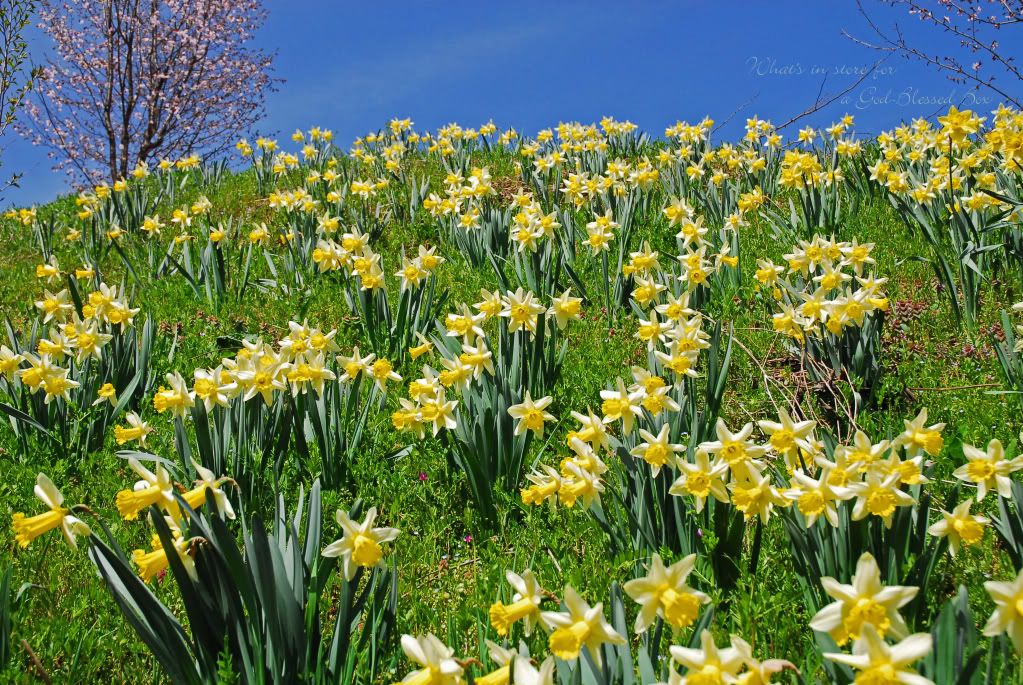 Bear has been working hard lately, his brows creased even when asleep. A restorative dose of Spring is what we need. Crisp air, melodies of cheery larks, joyful scent that lingers everywhere.
.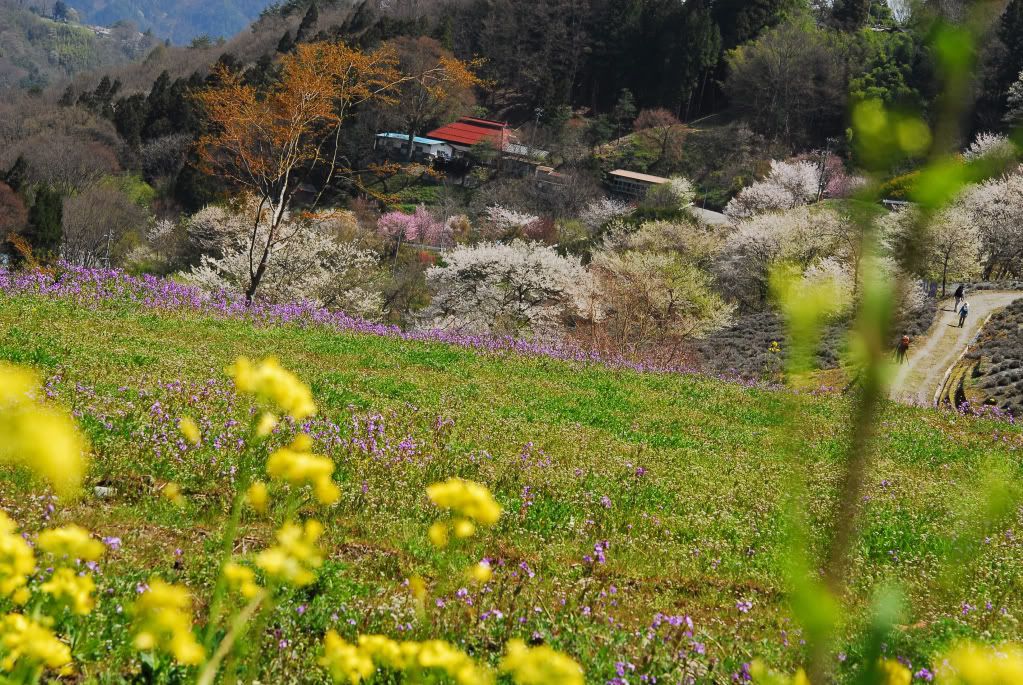 .
.
These days, much has taken an unforeseen turn, but we're grateful that God is in control. The Sunday message was especially dear to my heart, and I'm all empowered to support the Bear as we move on.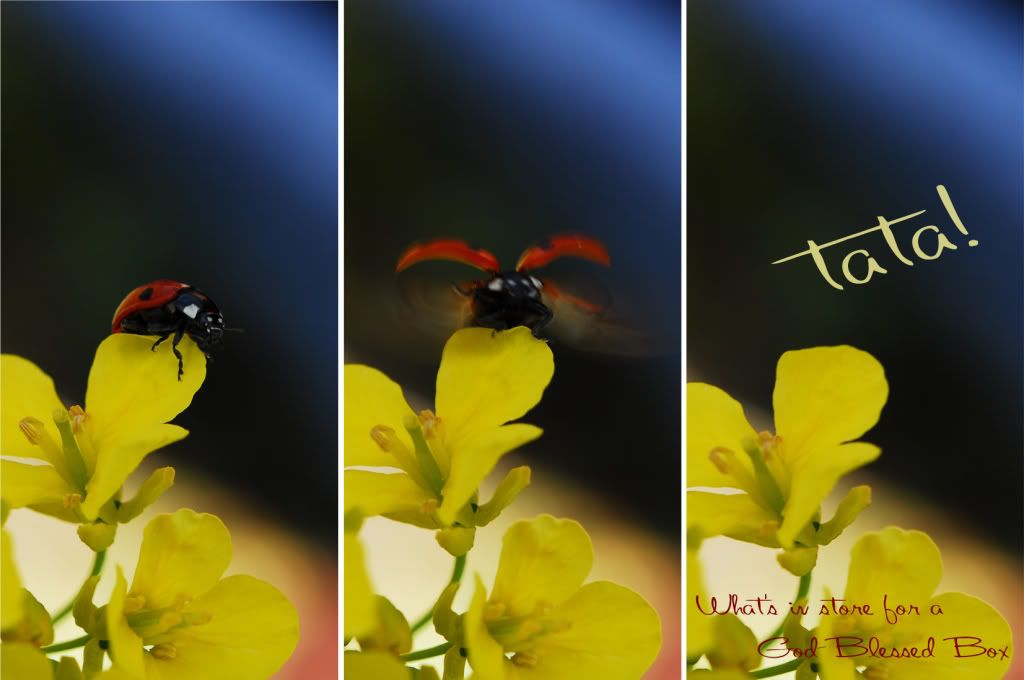 Since when I wonder, Bear is into bees, ladybugs and singing larks, stuff I center on much. He spotted the darling above, but I let him down with the sloppy captures.
C'mon, the fella was fast! A sheepish grin was all I atoned with. Heheh! Let's hope he's not picking this up from me. =P

.