A

nybody read the news?
First, we had missile whoosed over our heads from North Korea during the weekend. GULP. Schedule of second launch is yet known, but hopefully, it'll be a success like the first one.
Just what am I talking about?? What am I supposed to hope for then?
Then, we've just learnt yesterday about the sad earthquake in Italy. I'm worried sick to stomach as a blogger friend who stays in the vicinity may probably be affected!! Let's hope that Silvia and her loved ones are ok...
This isn't a good time for rosy talks and stuff, but we all need some anti-depressants admist not too happy times. Here's sending a piece of Spring your way...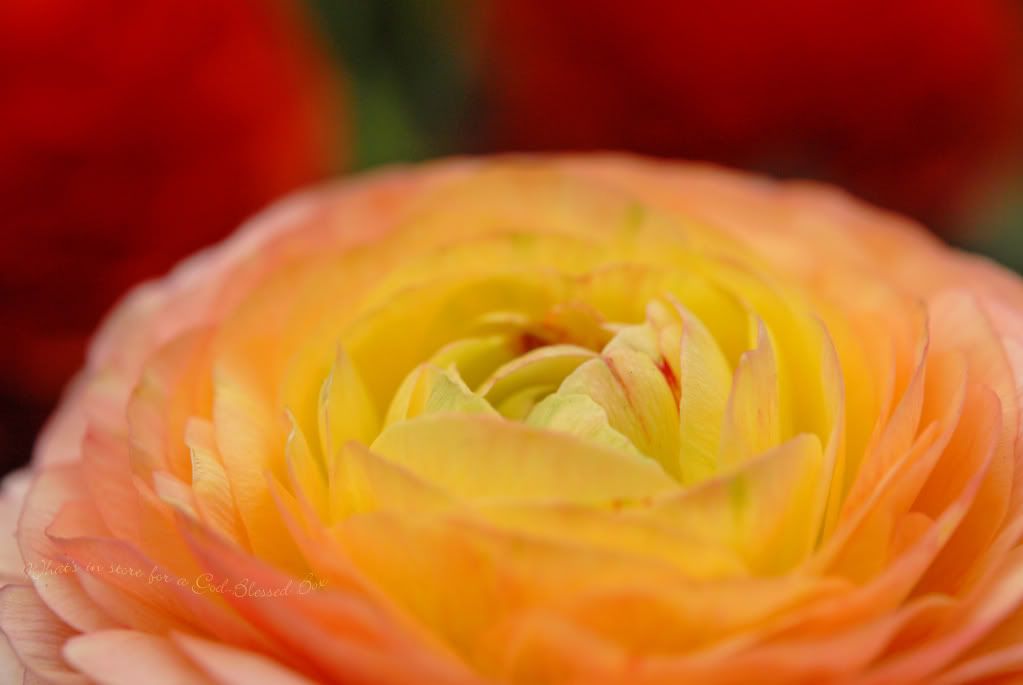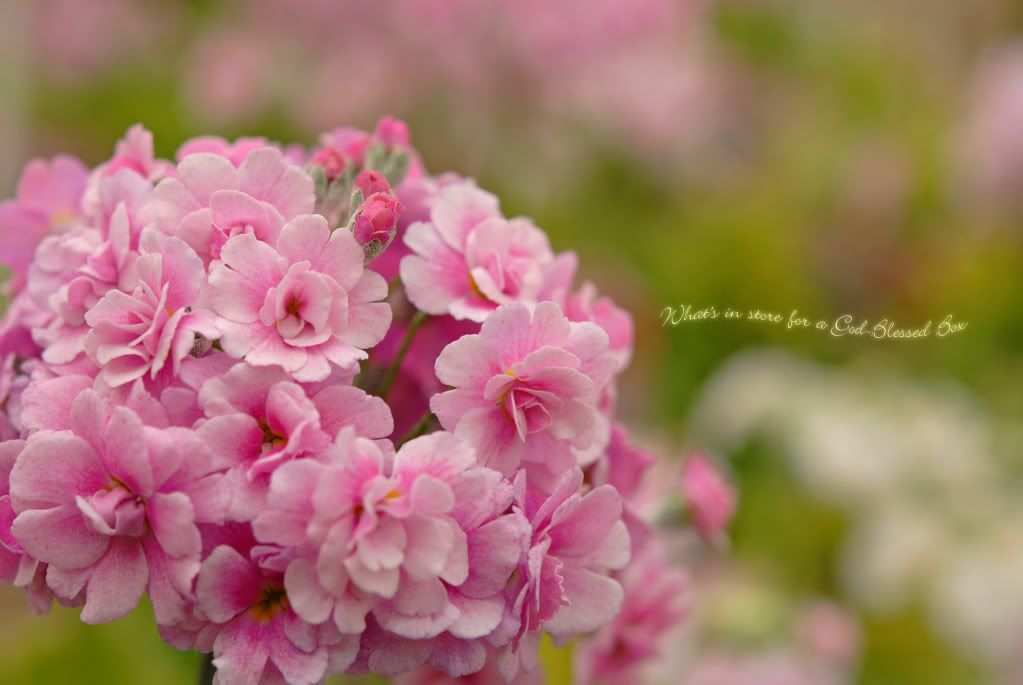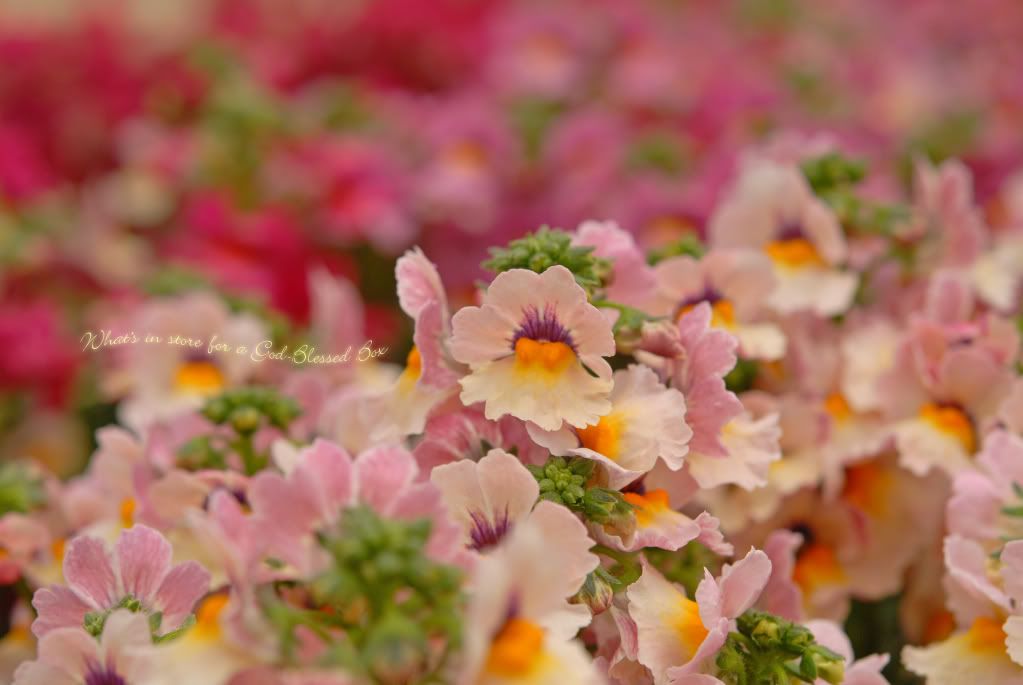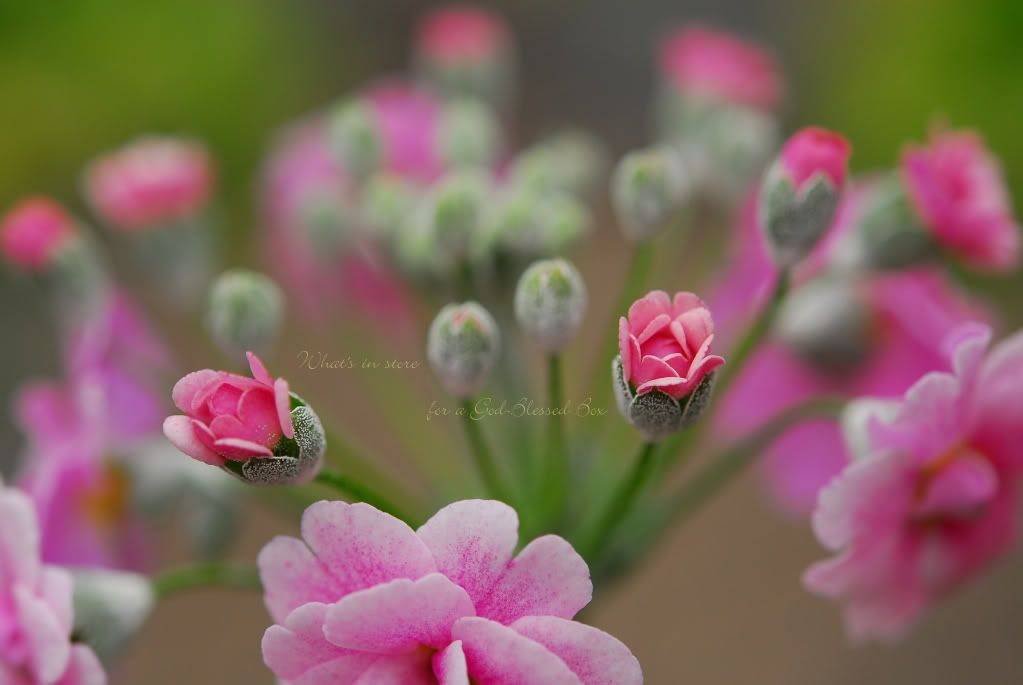 I love watching buds. I mean, they imply the start of promising blooms, huge joy bursting from puny buds! Aren't they amazing? =D
Here goes my favourite below, delicate darlings.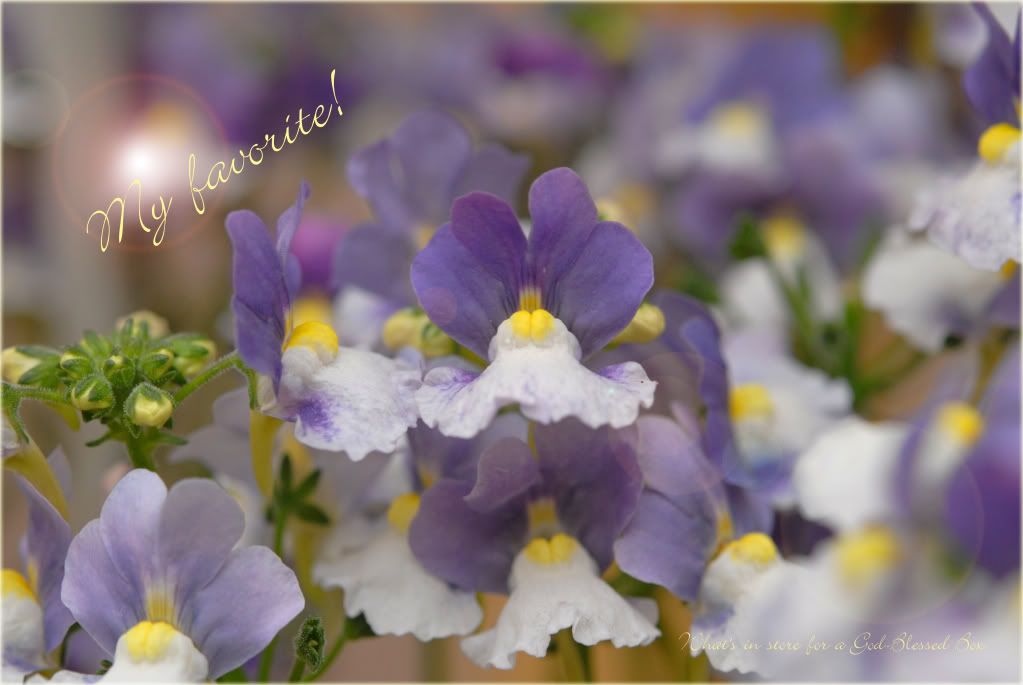 Let's hope that it'll be a good Spring for all. World peace, and God bless
.