I'm excited about seeing friends in US having snow!!! SNOW!
It's still falling leaves we're seeing here... So the question goes, when is snow going to fall?
First snow was pretty early the previous years, so I guess it's time we see flakes coming. Right now, I'm smelling
anything else
but trees ( whenever my funny nose smells trees, that's when I know snow is about to fall )
So I'm tracking... and meanwhile, enjoying the last colors of fall.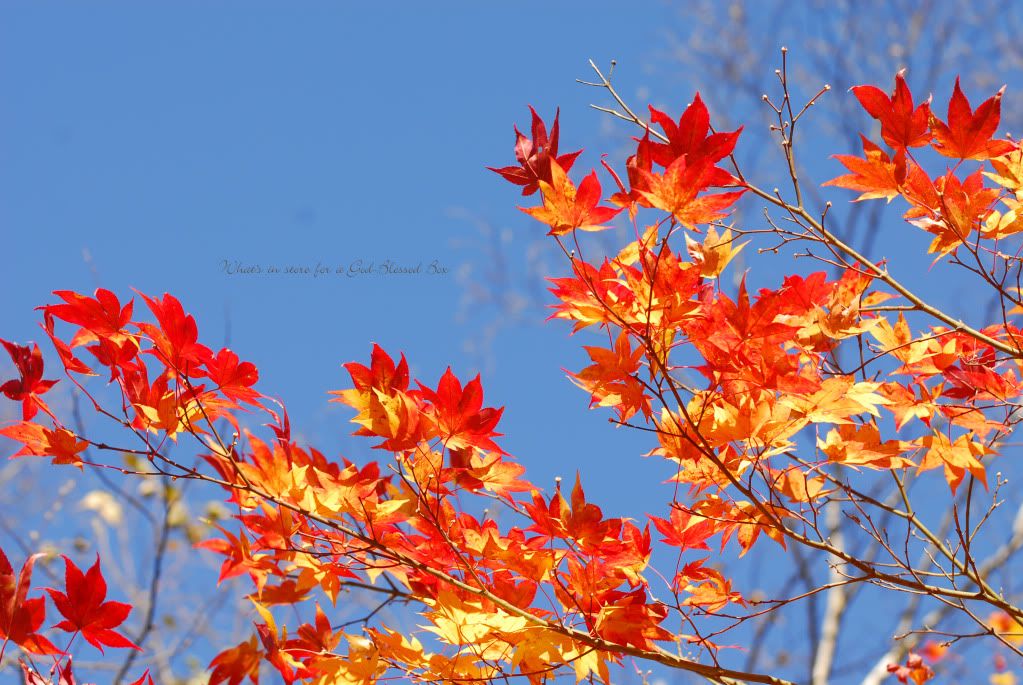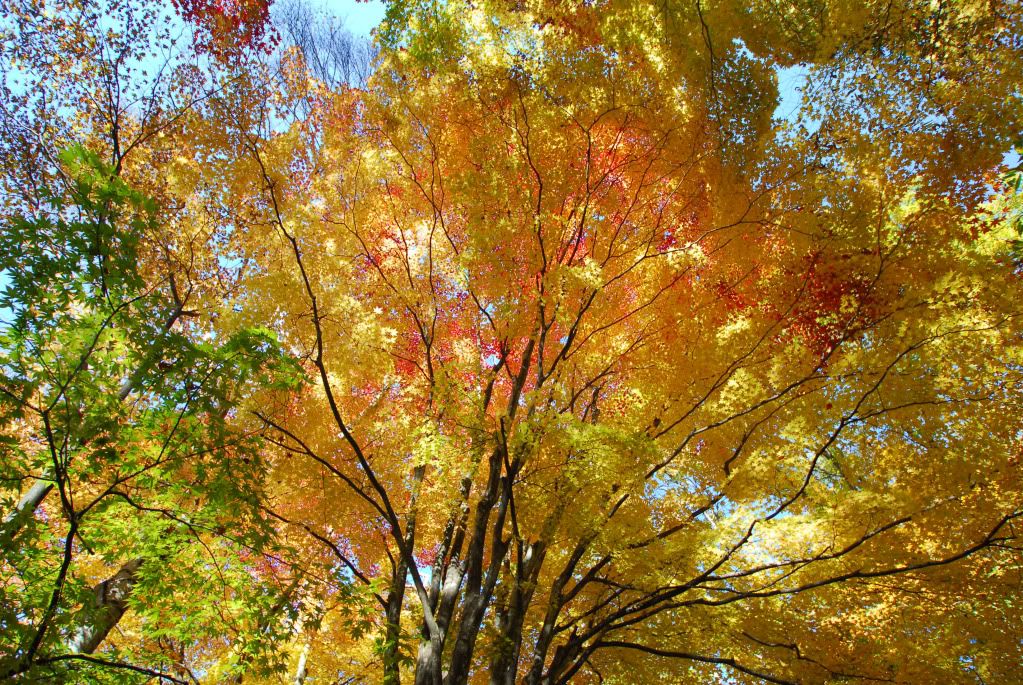 ........................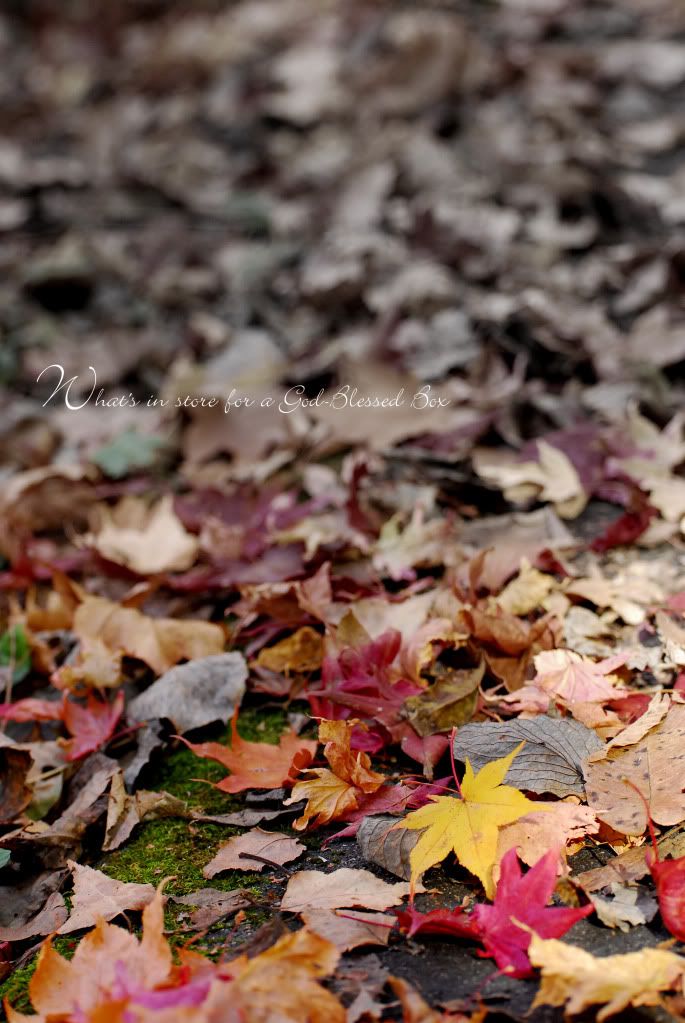 And spotting my silly passion...