T

hank all of you who have prayed for my baby brother. He's finally home after some harsh time in the Australian desert.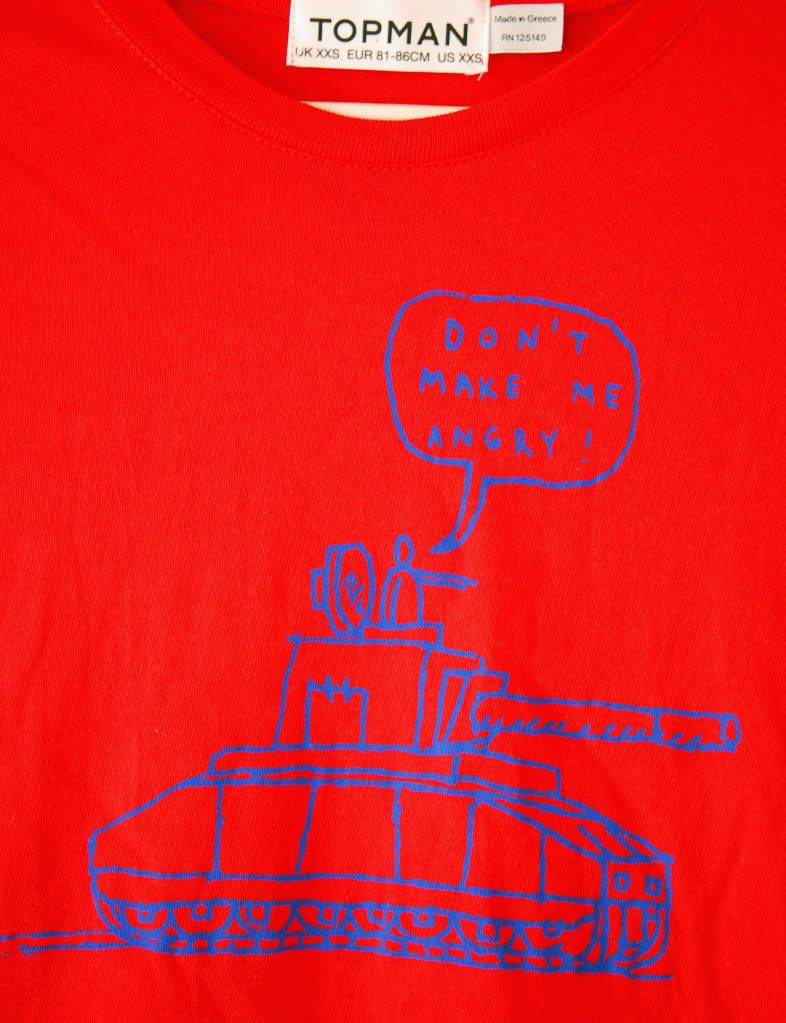 I got this T-shirt during my recent trip back to Singapore. My baby brother owns one too, and another one here

. Love its personality, and look how vocal the message, I should wear it before Bear everyday.

;P
My bro
will be fulfilling the military conscription in a mere week's time. How fast 2 years have gone by huh.
It's been tough for the boys in army. There were glorious moments too among mostly demanding periods, whichever it was I was never able to be there for him. But my baby bro has never whined or lamented over the painful moulding. He went in a boy, now stands a man.
Somehow, he's overshadowed me by lightyears, we've switched roles and I'm the one being taken care of now.
I'm just so proud of him, and thankful to all Singaporean boys who serve our country, they truly deserve some respectful recognition.



This feeling is just intensified after spending time with guys who have never known hardship in the army. Bear? I doubt he can survive a day or even hours.
靴下を片付けてください!
That was me screaming 'Please don't just leave your socks there!' for over a million times.



Don't make me angry. Really.